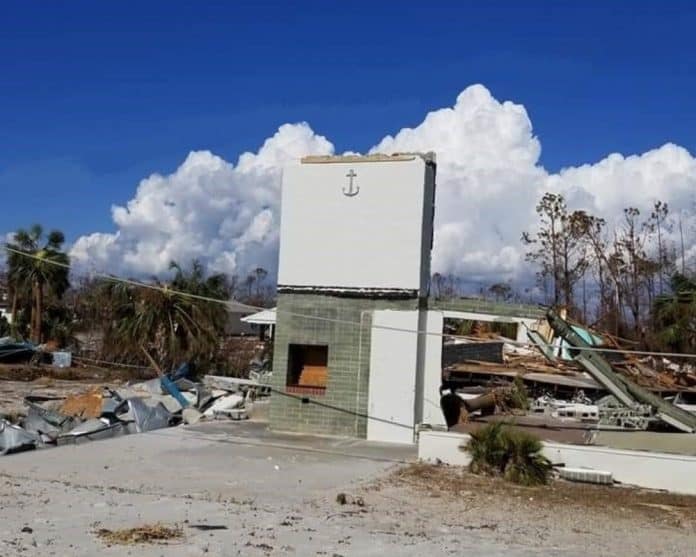 While next week's general elections continue to dominate Florida's attention, members of the state's congressional delegation continue to fight to help residents of the Panhandle impacted by Hurricane Michael.
On Tuesday, Florida's two U.S. senators–Republican Marco Rubio and Democrat Bill Nelson–joined three North Florida congressmen–Republicans Neal Dunn and Matt Gaetz and the Democrat Al Lawson–in inviting U.S. Agriculture Sec. Sonny Perdue to tour the Panhandle and see how agriculture was hurt by the hurricane. They also called on the U.S. Department of Agriculture (USDA) to continue its efforts to help Florida recover, especially as early estimates indicate the hurricane led to at least $1.2 billion in damages to agriculture in the Sunshine State.
"We want to thank the Department for working with the state to ensure that all Floridians in need will be able to access nutritious foods as they work to recover their livelihoods and communities in the aftermath of Hurricane Michael. The quick and effective rollout of U.S. Department of Agriculture (USDA) disaster nutrition assistance is critical to sustaining life, just as USDA's other recovery programs are essential to allow farmers, ranchers, and timber harvesters to inject dollars back into the local economy to accelerate recovery," they wrote to Perdue.
"Many of the counties, crops, and timberlands in the Panhandle were impacted in 2017 by Hurricane Irma, and have subsequently been decimated by Hurricane Michael," they added. "More than ever, folks in these communities need the reassurance that their government has not forgotten them. Following Hurricane Irma, you toured some of the hardest hit disaster areas and met with citrus producers to learn from their unique situation. We are also aware that you have already visited areas in Georgia to witness Hurricane Michael's devastating impacts on the state's agricultural operations. As such, we welcome you, Under Secretary Bill Northey, and Under Secretary James Hubbard, to tour the devastation in Florida and learn from impacted stakeholders.
"Agricultural and silvicultural production are among the main drivers of economic opportunity across the inland regions of Florida's Panhandle. If many of these already distressed communities are to survive, they will require uniquely tailored recovery support from USDA. We urge you to continue USDA's important recovery work with state and local partners, and to demonstrate the Department's commitment to Panhandle farmers, ranchers, and timber harvesters. We look forward to working with you and your under secretaries. Thank you for your attention to this important matter," they wrote in conclusion.
Earlier in the week, the senators and three congressmen called on FEMA Administrator Brock Long to "quickly approve the State of Florida's request for direct housing assistance for areas hit by Hurricane Michael" which can include "recreational vehicles, mobile homes, direct lease and other needed resources in the affected areas." The senators and three congressmen wrote Long on the matter on Monday.
"It has been more than two weeks since Hurricane Michael made landfall in North Florida, and many are still struggling to repair and rebuild their lives. Schools in the most heavily impacted areas remain closed, and people are still working to find alternative housing solutions due to their homes being uninhabitable. The magnitude of this storm requires the use of all available resources from FEMA to ensure recovery. As such, we ask that you quickly approve the state of Florida's request for direct housing assistance in the affected areas," they wrote. "Hurricane Michael caused catastrophic damage across the Panhandle of Florida. The requested resources, which includes recreational vehicles, mobile homes, direct lease, multifamily lease and repair, and group sites, must be deployed immediately in order to reduce suffering and allow displaced individuals to recover from the storm. Effective housing alternatives are critical in the Panhandle's recovery effort, and the swift approval of Florida's request will ensure that needed housing resources are deployed. Northwest Florida suffered catastrophic damage to its housing stock, and those Floridians will need every available federal resource to aid in their recovery.Thank you for your attention to this request. We look forward to your response."
Kevin Derby can be reached at Kevin.Derby@floridadaily.com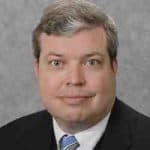 Latest posts by Kevin Derby
(see all)