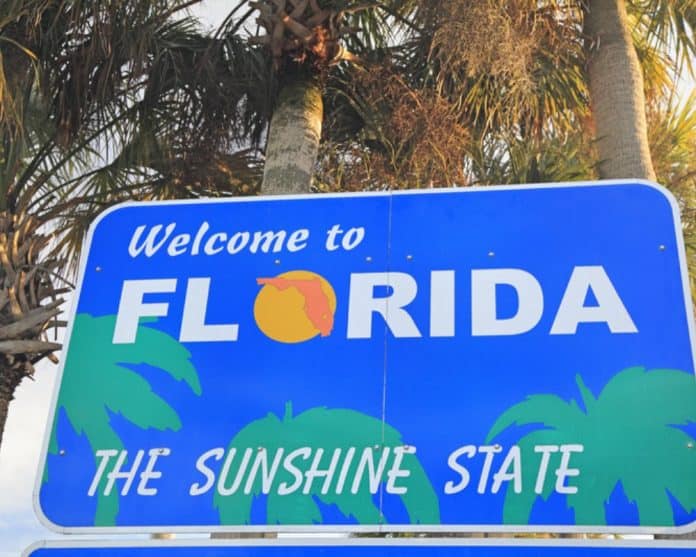 Ending his time in Tallahassee and ready to take a seat in the U.S. Senate, Gov. Rick Scott announced on Monday that Florida is seeing a record number of tourists so far in 2018.
Pointing to numbers from Visit Florida, Scott noted that almost 96 million visitors came to the Sunshine State from January to September, up 6.7 percent from 2017 which saw 89.8 million tourists in the the same period.
Florida saw 95.8 million tourists in the first nine months of the year. Most of them–85 million–came from other states while 8 million were from overseas and 2.8 million came from Canada.
In the third quarter of the year, Florida saw 30.7 million visitors, up 10.1 percent from last year. Air traffic is also up with a 10.2 percent increase in emplanements for the third quarter.
"I am proud to announce that Florida's tourism industry is continuing to set records to help our state's economic growth," Scott said on Monday afternoon. "Since December 2010, Florida has welcomed a record number of travelers for 27 quarters and had seven consecutive years of record visitation and visitor spending. Today's announcement shows that 2018 is shaping up to be the most robust year for travel to Florida ever. I will never stop working to make Florida the number one global destination for visitors and job creation."
Ken Lawson, the president and CEO of Visit Florida, also weighed in on the record tourism numbers.
"When I became Visit Florida president and CEO last year, I hit the ground running to ensure we were absolutely transparent, accountable and efficient in everything we did to promote our great state," he said. "I want to thank Governor Rick Scott for his leadership these past eight years. I greatly appreciate the opportunity I have been given to lead this vital organization. Today's announcement is a testament to the hard work and determination of Governor Scott, the Florida Legislature, the Visit Florida Board of Directors, Visit Florida staff and our entire industry. Because of their commitment to tourism, Florida's economy is booming. As we look to the future, I will continue to ensure that every dollar spent by Visit Florida has a high return on investment for our state, generating millions in revenue, creating jobs and bolstering our economy."
Tourism added $112 billion to Florida's economy last year and employed more than 1.4 million residents of the Sunshine State last year.
Kevin Derby can be reached at Kevin.Derby@floridadaily.com.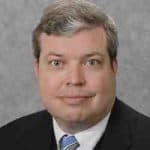 Latest posts by Kevin Derby
(see all)