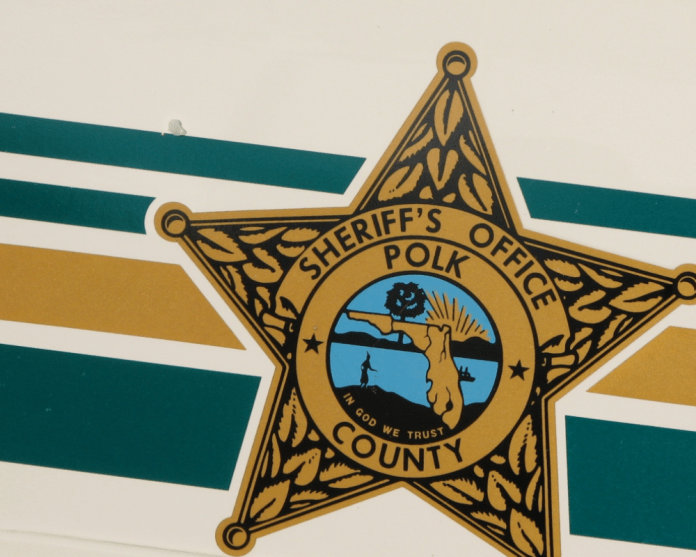 Cities across Florida are now mandating the wearing of face masks in public and violators could be fined up to $500 dollars and spend 60 days in jail but some local sheriffs are speaking out about the problem of enforcing these policies.
Hillsborough County Sheriff Chad Chronister told county commissioners that he was not in favor of the county's mandate requiring citizens to wear face masks, saying it would place a burden on the police.
Chronister said his deputies have enough to deal with instead of going to local businesses to make sure they comply with the mandate.
"Has anyone considered the secondary effects for our state attorney, the public defender and judiciary who will have to prosecute, defend and dispose of these cases? It will place local law enforcement in a compromising position to enforce," said Chronister.
In Flagler County, Sheriff Rick Staly also opposes a mask mandate.
Staly expressed concerns about the constitutionality of enforcing these mandates. "How do you plan on enforcing this?" asked Staly.  "In my opinion, a mask mandate would be overly burdensome to enforce."
After his county passed its mandate on masks, Pinellas County Sheriff Bob Gualtieri, the president of the Florida Sheriffs Association, said his force would not arrest people who opt against wearing masks in public. Gualtieri also said that the mandate could not be enforced 100 percent.
But, across Florida, Palm Beach County Sheriff Ric Bradshaw said his office will enforce the county-wide face mask mandate which could fine those not in compliance up to $500. Violators could also face up to 30 days in jail.
Attorney Ron Davis, a legal commentator for Florida Daily, said spending time and educating the public on health concerns is one thing but having the police going around looking for every violator would be too much to handle.
"Can you imagine what the 911 police call center would look like if everybody called and reported on those not wearing a face mask?" asked Davis.
Brevard County Sheriff Wayne Ivey said he believes wearing a face mask should be an individual responsibility.
"One of the roles of my office is to protect the public from those that want to inflict harm on people, that's a top priority. If we leave that and then start focusing on those not wearing face mask it will totally have an overburden effect on local law enforcement," said Ivey.
Reach Ed Dean at ed.dean@floridadaily.com.