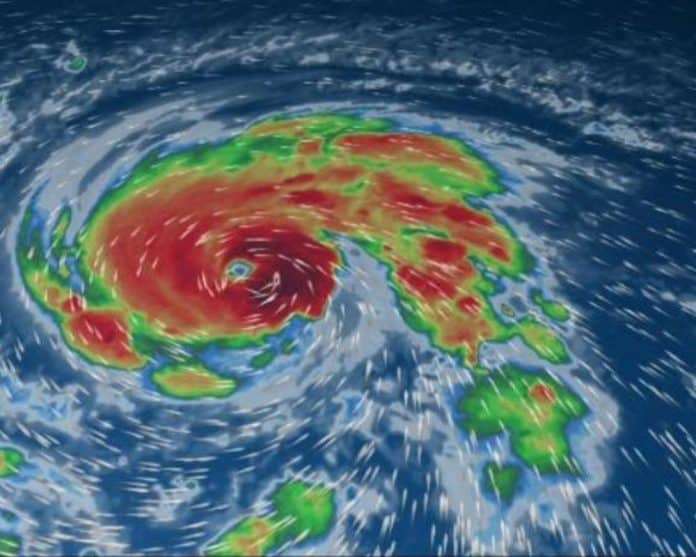 With Hurricane Florence continuing to grow and expected to hit the U.S. southeast Atlantic coast later this week, Gov. Rick Scott said the Sunshine State is ready to help its neighbors in the region.
Scott spoke with Govs. Nathan Deal, R-Ga., Roy Cooper, R-NC, and Ralph Northam, D-Va., on Monday, saying Florida was ready to help provide resources and assistance.
"Florence strengthened into a Category 4 hurricane this afternoon and is forecast to impact the southeastern U.S. coast later this week," Scott's office noted on Monday. "While Florida is not forecast to experience major impacts from Florence, Governor Scott is urging Floridians to remain vigilant and get prepared. According to the current National Weather Service forecast, the primary impact for Florence to Florida will be extremely dangerous surf conditions including life-threatening rip currents along the east coast."
Scott weighed in on the matter on Monday afternoon.
"Today, on the one-year anniversary of Hurricane Irma's destructive landfall in the Florida Keys, we are reminded of just how horrific the impacts of a storm like Florence can be. In anticipation of the devastating impacts of Hurricane Florence to our neighboring states, I am offering all available resources from Florida to help prepare for, respond to and recover from Hurricane Florence," Scott said.
"Today, I've called and spoken with the governors of Georgia, North Carolina and Virginia to let them know that I have proactively waived weight requirements for emergency supply and response vehicles and put our National Guard and high-water response assets on stand-by to immediately deploy and help where needed," Scott added. "In Florida, we're fortunate to have the world's best emergency management professionals available to lend their expertise and guidance. While our state is not currently forecast to experience major impacts from Hurricane Florence, families should remain vigilant because we know that these situations can change at any time. We will continue to monitor this storm and do everything possible to keep families in Florida and our neighboring states safe."
The governor's office listed how the state was ready to assist those states including "Florida Fish and Wildlife Conservation Commission (FWC) law enforcement officers are on stand-by to deploy to impacted areas with high-water vehicles; Florida's National Guard is on stand-by to provide assistance to impacted areas; the Florida Department of Transportation (FDOT) has coordinated with the Florida Highway Patrol and Florida Department of Agriculture and Consumer Services to allow emergency supply and response vehicles to bypass all FDOT weigh stations through September 17, 2018."
Kevin Derby can be reached at Kevin.Derby@floridadaily.com.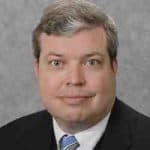 Latest posts by Kevin Derby
(see all)