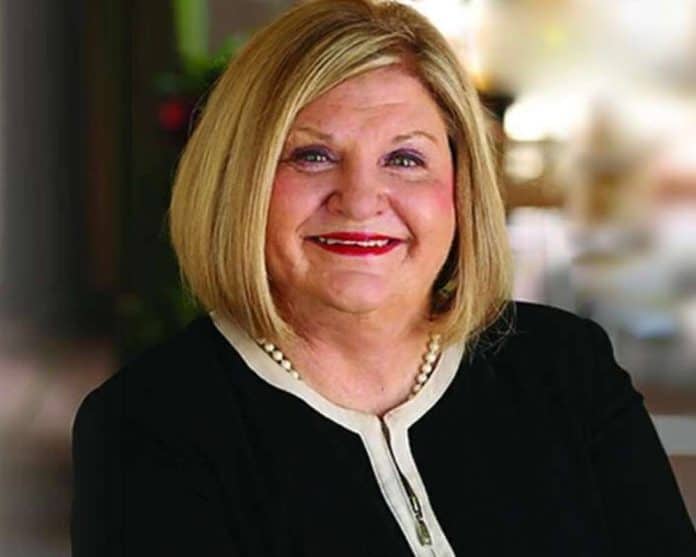 State Sen. Linda Stewart, D-Orlando, is championing a proposal that would require any daycare vehicle to have an alarm that would alert them to a child being left in a car.
When the car is turned off, the alarm would have to be shut down after adults look to see if a child is still in the vehicle.
Stewart has championed her proposal before but it failed to clear the Florida House. She hopes to rectify that in the next session.
"It did not make it through the House, so I am looking for a good House sponsor this year and trying to get an early jump on it because we really do need this legislation to pass this year," Stewart told Florida Daily. "This clearly makes it very simple. If you pick children up, and you are taking them to a child care facility, and that van is the child care facility's responsibility, you will put in an alarm."
Stewart's push to require these alarms stems in large measure from the death of Myles Hill back in 2017. The three-year-old was on his way to the Little Miracles Academy in Orlando when he was left in the back of the van for seven hours and died of heatstroke.  The van's driver, Deborah St. Charles, was charged with Hill's murder. She eventually pleaded guilty to manslaughter by culpable negligence and was sentenced to 10 years probation back in March. The death shocked the Central Florida community but it didn't stop children from dying in hot cars. Mariah Butler is awaiting sentencing on a similar charge. Butler left four-year-old Logan Starlite in the back of a daycare van in September 2018. She pled guilty to the lesser charge of neglect of a child.
Stewart noted that between three to five children in Florida die each year from being left in the back of vehicles. If her bill passes, all daycare transport vehicles would have to have an alarm that would need to be turned off each time the vehicle is turned off, hopefully forcing the driver to check the back of the vehicle for any remaining children.
Expecting objections over new regulations and costs being put on businesses, Stewart insisted the cost of the device outweighs the economic impact that it would have for child care facilities, noting that the costs of leaving a child in the van are usually catastrophic for a business, as it was for the Little Miracles Academy.
"They lose their license to do business at all, huge economic impact for them. They have a civil trial and they get sued, another huge impact. For what? Putting a 75 to 400 dollar alarm in their van?" Stewart told Florida Daily.
Stewart's bill was sent to the Children, Families, and Elder Affairs; the Transportation; and the Rules Committees last week.
Reach Mike Synan at mike.synan@floridadaily.com.
Latest posts by MIKE SYNAN
(see all)