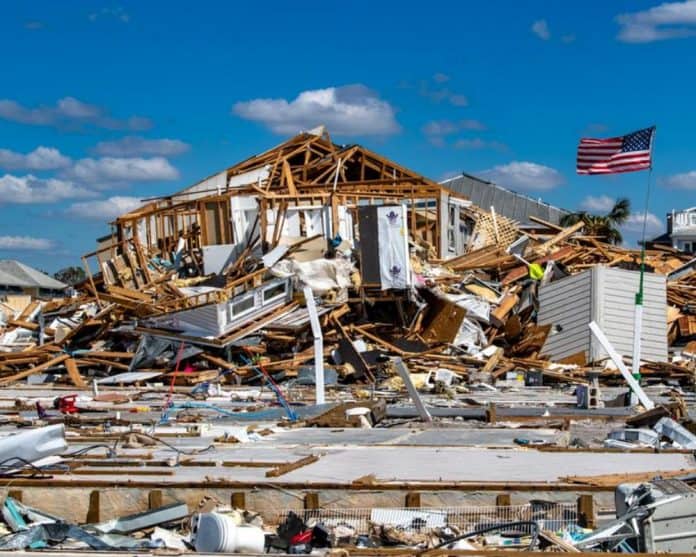 On Friday, the Florida Department of Economic Opportunity (DEO) submitted its plan to access more than $735 million for long-term recovery efforts for Hurricane Michael-impacted communities.
These funds are available through the U.S. Department of Housing and Urban Development (HUD) Community Development Block Grant – Disaster Recovery (CDBG-DR) program. Hurricane Michael hit the Panhandle back in October 2018.
"I thank Secretary Carson and the team at the U.S. Department of Housing and Urban Development for issuing the Federal Register so that Florida can access this long-awaited disaster recovery funding to benefit communities impacted by Hurricane Michael," said Gov. Ron DeSantis when he kicked off the effort to obtain the funds back in February. "This funding will not only help the residents in Northwest Florida repair their homes, but also help communities rebuild stronger and more resilient."
"The catastrophic damage caused by Hurricane Michael left Floridians, their lives and homes scarred but not without hope," said DEO Executive Director Ken Lawson in February. "Under Governor DeSantis' leadership, our team has already begun working to address the unmet needs of the communities in the Panhandle. With the announcement of this Federal Register, my team can continue moving forward and finalize our plans for long-term recovery and bring Rebuild Florida to communities in the Panhandle."
DEO listed some of the actions it took to put the plan together.
"Following the feedback received from our state and local partners and from Floridians across the state, an emphasis has been placed on general infrastructure and housing projects to address the unmet needs of Hurricane Michael-impacted communities. Upon approval of the plan and execution of the federal grant agreement with HUD, DEO will work with stakeholders to distribute the federal funds to help better protect Florida's communities from future disasters," DEO noted.
"DEO developed the State Action Plan with input from state and community partners, as well as citizens, to determine the remaining long-term recovery needs. DEO held a 30-day public comment period during which comments were submitted on the plan. To maximize public input from Hurricane Michael impacted communities, DEO conducted nine community workshops across the Panhandle and hosted a webinar for Floridians to provide input on the development of the State Action Plan for Hurricane Michael recovery projects," DEO added.
Once HUD approves the funds, they will be administered through Rebuild Florida.
Reach Kevin Derby at kevin.derby@floridadaily.com.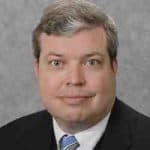 Latest posts by Kevin Derby
(see all)