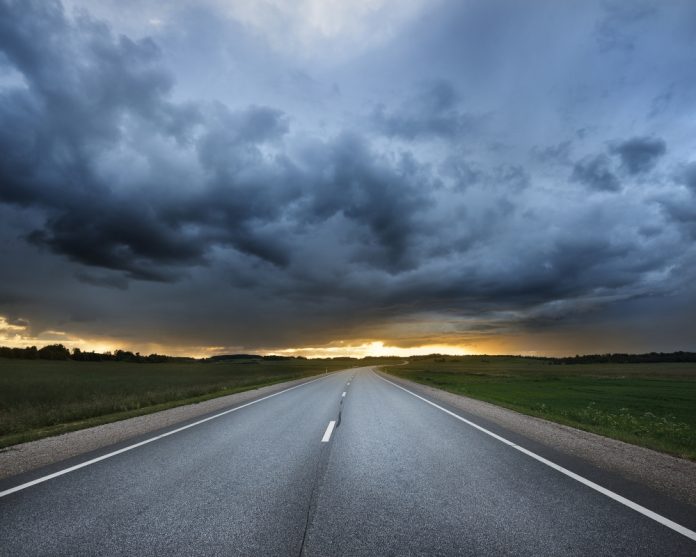 On Monday, Florida TaxWatch (FTW) released a report on the Suncoast Connector.
FTW unveiled "Suncoast Connector: What We Still Need to Know" which looks at the road which will be "one of three toll roads commissioned through the Multi-Use Corridors of Regional Economic Significance (M-CORES) program which was established through legislation passed and signed into law in 2019." The report looks at "the potential costs and long-term financial challenges of constructing the Suncoast Connector portion of the M-CORES program."
Dominic Calabro, the president and CEO of Florida TaxWatch, talked about the report on Monday.
"As Florida's trusted government watchdog, Florida TaxWatch fights tirelessly on behalf of our state's taxpayers to ensure every hard-earned tax dollar is spent wisely and provides a good return on investment for families across the Sunshine State. Florida TaxWatch has historically been and continues to be a strong advocate for public investments in Florida transportation infrastructure, which have both short and long-term economic stimulus effects by creating jobs and capital investment. However, there are some serious questions about whether this proposed roadway can be financially viable and therefore a wise investment as currently constituted," Calabro said.
"Today, Florida TaxWatch urges further analysis of the costs, benefits, and practicality of the Suncoast Connector, especially now that our state is facing unprecedented revenue shortfalls due to COVID-19. It is our sincere hope that our analysis of the need for, cost of, and revenue potential from the Suncoast Connector helps ensure this program proceeds thoughtfully to strengthen the self-supported and self-funded Florida Turnpike System and serve Floridians well throughout the state as a positive investment of taxpayer dollars," Calabro added.
"Although no official cost estimates have been developed for the road since route for the Suncoast Connect (as well as the other roads) have yet to be established, Florida TaxWatch's analysis finds that construction of the Suncoast Connector could range in cost from a low of $4 billion to a high of $10.5 billion – or between $25 million and $70 million per mile," FTW noted. "Assuming the cost falls at the midpoint of Florida TaxWatch's estimated range and only 70 percent of total costs are bonded, the Suncoast Connector would need to generate $2.37 million in toll revenue per mile to satisfy projected bond costs, which is 10 percent more than the average revenue per mile of the entire Florida Turnpike System. At the highpoint estimate, it would require 60 percent more in revenue per mile than the Turnpike average; the only segment close in size to the Suncoast Connector—the 155-mile Ticket System going from Palm Beach County to Osceola County—brings in $1.19 million per mile, half as much as the Suncoast Connector would need at the mid-point estimate. It is questionable that ridership on the Suncoast Connector would be sufficient to pay off the bonds in the statutorily required time frame."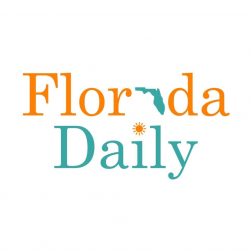 Latest posts by Florida Daily
(see all)