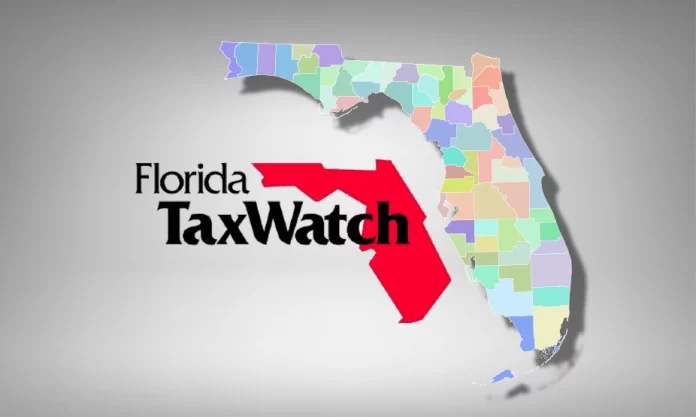 On Tuesday, Florida TaxWatch (FTW) released "Looking Back at Census 2020: What Florida's Business and Community Leaders Need to Know."
The report builds on the taxpayer research institute's extensive work on the 2020 Census, focusing on how the recently reported 3.48 percent undercount – nearly 750,000 people – significantly impacts Florida's taxpayers. FTW also invites all Floridians, including business leaders, to stay tuned for additional details related to its newly established Florida Census Institute, which will support the success of future Census Bureau surveys, such as the American Community Survey (ACS), ensuring the state receives fair funding, equal representation, and essential knowledge and insight needed to reinforce successful economic growth.
Florida TaxWatch President and CEO Dominic Calabro weighed in on the report on Tuesday.
"The outcome of the 2020 Census – the largest undercount in Florida's history – will have considerable consequences for the state over the course of the next decade. If the state had been accurately counted, we would have received upwards of $2.1 billion in additional federal funding every year through 2030. We would have also likely picked up another congressional seat. These impacts are significant, but businesses, community planners, and researchers also lost out on reliable data that heavily influences their decision-making processes, like information about regional workforce skills and availability; transportation and planning needs; and critical details about the needs of residents, consumers, and taxpayers," Calabro said.
"Florida TaxWatch looks forward to working with stakeholders in business, government, and other industries through the newly formed Florida Census Institute, building on our unique skills and perspectives to see that the interests of those who call the Sunshine State home are appropriately reflected in all Census Bureau estimates moving forward," Calabro added.
In the report, FTW notes that one-third of Florida's budget is comprised of federal funding, and the losses resulting from the 2020 undercount will draw from 320 federal programs that depend on Census-derived funding. For example, Medicaid reimbursements – based on per capita income – will be lower, contributing to a projected loss of approximately $612 million, or $816.47 for each unaccounted person from the 2020 Census.
While Florida's population is growing by nearly 900 people per day, this is the first time since 1930 that the state has gained only one congressional seat during reapportionment. FTW estimates that a second seat, which would have given more power to the Florida voter relative to other states, could have been secured with roughly 171,561 more people included in the 2020 Census – a number far below the undercount.
With the Census Institute, FTW aims to begin enhancing population data collection efforts, initially focusing on the ACS, a monthly survey of economic, social, and demographic characteristics. A greater participation rate will reduce the need for follow-up operations and generate awareness of the 2030 Census, even possibly influencing an influx of those self-response rates.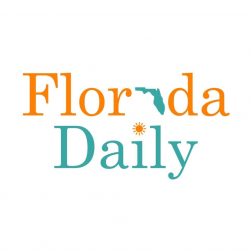 Latest posts by Florida Daily
(see all)