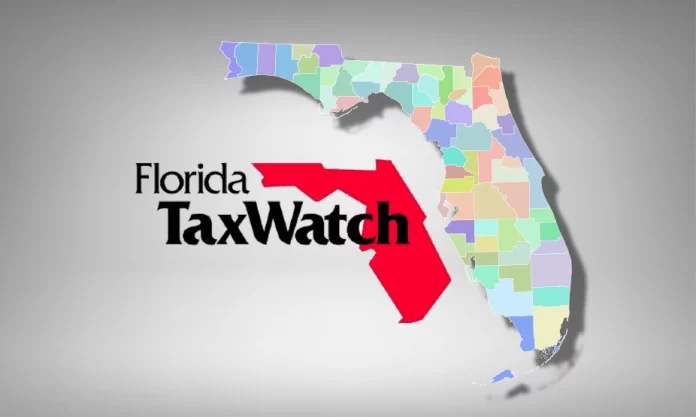 Last week, Florida TaxWatch (FTW) released "Why Taxpayers Should Care About Workforce Instability with Florida's Public Defenders and State Attorneys."
This report builds on FTW'S previous research, "Improving State Attorney and Public Defender Budget Process and Targeting Salary Increases Will Help Achieve Revision 7 Goals- Reduce Trial Lawyer Turnover" from February 2004 and "When It Costs More To Pay Less" from March 2014, to present an updated analysis of how low salaries, heavy caseloads, limited work flexibility, and high turnover rates among assistant state attorneys (ASAs) and assistant public defenders (APDs) impact these critical positions and the Florida taxpayers they serve. Both previous reports successfully led to more competitive salaries and reduced turnover in these offices.
Florida TaxWatch President and CEO Dominic Calabro weighed in on the report.
"Assistant state attorneys, or ASAs, and assistant public defenders, or APDs, help fulfill a fundamental responsibility of government by securing the safety and welfare of its citizens. They deserve support – competitive wages, appropriately flexible working conditions, and manageable caseloads that will promote retention – but unfortunately, that has not always been the case in Florida for almost two decades," he said.
"While salaries for Florida's APDs and ASAs have increased over time, they haven't risen at the same rate as inflation or the general cost of living, and nationally, the state remains in the bottom 10 percent for average compensation. When compounded by general instability in the workplace, it's clear why these well-educated and highly skilled attorneys are leaving the judicial system for other jobs," Calabro said. "From Florida TaxWatch's previous research, we know that this high turnover can lead to victim and witness frustration, case interruptions, lost productivity, justice delayed or denied, and unfavorable outcomes for APD and ASA offices, as some cases may not be able to receive the time and attention they deserve, and others may be assigned inexperienced attorneys who are not familiar with many of the issues they have to address in court. Such high turnover ultimately adversely affects the safety of our citizens and taxpayers.
"The nature of lawyering has changed in Florida, and as we have seen, the consequences of failing to adapt can be significant for the APDs and ASAs, as well as the general public. Thankfully, Governor DeSantis has recommended a salary increase for critical attorneys in his 2023-24 Framework for Freedom Budget, and Florida TaxWatch looks forward to continuing this conversation with policymakers throughout the legislative session in an effort to strengthen the entire system and provide for an adequately compensated, well-trained, and ready workforce in State Attorney and Public Defender offices," he concluded.
According to FTW, as of 2021, 95 percent of Florida's 20 circuit courts paid less than the national average salary for an ASA ($60,439 vs. $66,802), and 85 percent of APDs' average starting salaries in the state were also below the national average ($60,461 vs. $65,939).
Due to the confidentiality and client interaction involved in the work of APDs and ASAs, remote work in these professions is highly unrealistic. As the workforce continues to recover from the 2022 "Great Resignation," conversations around the ability of employees to work remotely and to achieve a better work-life balance will continue to be top of mind for most people. For APDs and ASAs who have a duty to work in offices open to the public, however, more flexible working conditions becomes an even larger issue.
FTW noted that turnover among APDs and ASAs has increased significantly since fiscal year 2014-15, and constantly hiring and training new employees costs the average employer anywhere from 30 percent to 200 percent of the departing employee's salary. Additionally, when an APD or ASA leaves, their cases have to be absorbed by the remaining staff, many of whom are less experienced and/or already have full caseloads, until a replacement is hired. This puts more stress on the remaining staff, ultimately contributing to job dissatisfaction that accelerates already high turnover.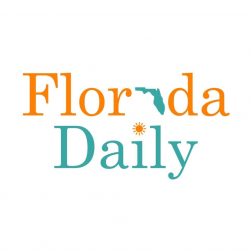 Latest posts by Florida Daily
(see all)