This week, Florida TaxWatch (FTW) released an economic commentary looking at where Floridians are on spending and consumer confidence during the coronavirus pandemic.
FTW unveiled "Confidence and Coronavirus: How Consumers Feel About Florida's Economy" on Monday.
Florida TaxWatch President and CEO Dominic Calabro weighed in on the findings.
"Throughout this tumultuous year, consumer confidence in Florida has seen significant declines, showing that buyers are increasingly weary and less optimistic on the state of our economy and its recovery. Florida TaxWatch's analysis of data from the University of Florida's Bureau of Economic and Business Research shows a striking disparity between the confidence levels of Floridians who make less than $50,000 versus those whose income rises above that level. As we continue to follow the recovery of our state and look to the holiday season, it will be important to monitor this trend as it is a strong indicator for consumer spending and economic activity," Calabro said.
According to the University of Florida's Consumer Sentiment Index, from February to April 2020, consumer confidence in Florida fell 26 points to a low score of 76.3, a record decline. While consumer confidence throughout the pandemic has varied widely when examined by gender and age, the most striking separation comes when analyzing differences according to income. Floridians with annual incomes greater than $50,000 displayed higher optimism, with overall confidence being 18 points higher than those with incomes below $50,000.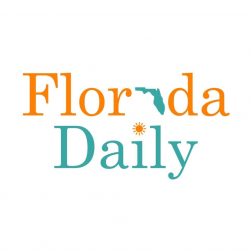 Latest posts by Florida Daily
(see all)