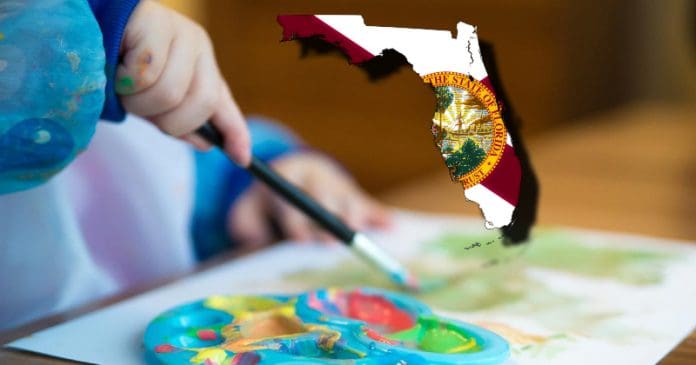 On Thursday, Florida TaxWatch (FTW) released a briefing entitled "How Childcare Impacts the State's Economy and Shapes Florida's Workforce."
The report presents an analysis of the impact of accessible childcare on Florida's workforce participation and overall economic success.
Florida TaxWatch President and CEO Dominic Calabro weighed in on the report.
"For parents, the safety and wellbeing of their children is an ever-present concern, and of the barriers to obtaining gainful employment, childcare is often the most prevalent. To remain engaged in the workforce, parents of young children, in particular, must have access to quality – and affordable – childcare options, a need that was accentuated by the COVID-19 pandemic, which sunk labor force participation rates with widespread school and childcare facility closures," he said.
"In Florida, where nearly 70 percent of the 1.3 million children under the age of six have all their parents working, accessibility of childcare directly impacts the state's economy. It's clear that this is a critical consideration for every household with young children, and what's more, it's top of mind for Florida employers who are working hard to fill open jobs across the state," Calabro added.
"Florida TaxWatch's research outlines the significant benefits accessible and affordable childcare would provide for our state, primarily allowing parents to better balance professional obligations and family responsibilities. It would also result in fewer instances of absenteeism and turnover in the workplace that have been found to contribute to reductions in potential income and financial stability, as well as decreased productivity and business output, which translates into almost $10 billion in lost earnings for businesses and families each year and costs the state an estimated $745.3 million in tax revenues annually," Calabro said in conclusion.
In the briefing, FTW states the cause of labor market nonparticipation is difficult to isolate, but according to a survey of working parents in Florida, 13.3 percent, or 183,394 individuals, responded that they experienced or had a family member who experienced quitting a job, changing careers, or not accepting a professional opportunity because of childcare problems in 2019-2020.
Between March and April 2020 – when the COVID-19 pandemic began – the labor force participation rate of parents with children ages five and under dropped 9.7 percent. This is considerable, especially when compared to the 4.2 percent drop among parents with school-aged children during the same time period. Moreover, for parents with young children of childcare age, FTW notes this measure has remained below pre-pandemic levels through the first quarter of 2022, with women experiencing the steepest declines.
In fact, past FTW research on women leaving the workforce indicates nearly 50,000 more women reported they were not looking for work in order to take care of their family in December 2021 when compared to December 2019. Further, Florida is home to an estimated 170,000 women who left the workforce and have not returned.
FTW also quantifies the overall economic impact of childcare on Florida's economy. For instance, absenteeism as a result of childcare issues, reported by almost 50 percent of working parents, can be connected to an economic cost of more than $271.8 million per year. Additionally, childcare-related turnover causes working parents to experience and aggregate income loss of $8.1 billion, and for employers, the cost of replacing those workers is roughly $1.7 billion annually.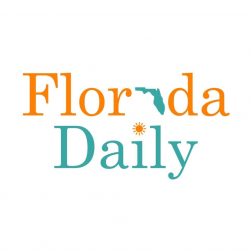 Latest posts by Florida Daily
(see all)