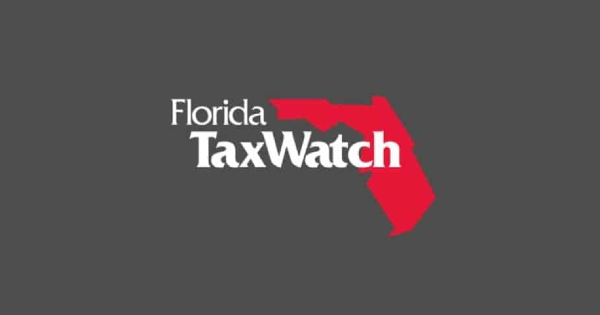 Last week, Florida TaxWatch (FTW) released "Labor Market Data Indicates a Cool-Down: Could Florida's Workforce Experience a Cold Summer?," an economic commentary explaining how the dynamics of the labor market, which have given job seekers the upper hand since 2021, may begin to shift in favor of employers and ultimately neutralize. The commentary also explores how this change might impact Florida's highly reactive economy.
Florida TaxWatch President and CEO Dominic Calabro weighed in on the commentary.
"COVID-19 put a significant strain on employers as they worked to fill more vacant jobs with less applicants, forcing them to offer greater flexibility and monetary incentives just to attract the same quality candidates they had before the pandemic. But now, for the first time since 2021, nationwide job openings have fallen below 10 million, indicating a tipping, and hopefully an eventual rebalancing, of the scales," he said. "This trend, coupled with persistently low unemployment, should allow employers across the country to gain back some leverage over job seekers in hiring negotiations. And if these employers can attract – and retain – employees without offering excessive monetary incentives, consumers will begin to notice those savings reflected in the price of goods and services.
"In Florida, this is particularly promising because statewide job growth exceeds national growth at 4.5 percent, and the unemployment rate falls below the national rate at 2.6 percent. However, a constant influx of retirees and an aging population pose a looming threat to that progress. Fulfilling our role as a taxpayer research institute, Florida TaxWatch will continue to monitor the labor market's dynamics, throughout the U.S. and here at home, and the effect on both employers and employees," Calabro added.
According to FTW, the labor market is considered "hot" when there is a high and unmet demand for labor, and a "cooling" occurs when labor demand and hiring begin to slow. National job openings reached a recent low at the end of February 2023 (9.97 million), signaling a slow in labor demand, but that trend has not been consistent across industries. For instance, from March to April 2023, the leisure and hospitality industry gained 154,000 new employees, while manufacturing employment decreased by 38,000.
At this time, conditions remain favorable for employees because, as outlined in FTW's August 2022 Florida Workforce Update, quit rates, or the number of employees leaving a job by their own volition as a percentage of total employment, have not yet fallen to pre-pandemic levels. They are hovering around 2.6 percent nationally, and in Florida, they remain at three percent.
Moving forward, however, FTW suggests employers may gain back some leverage if job openings and wage growth continue to decline. The ratio of job vacancies to unemployment can be used to evaluate this leverage. To illustrate, in February 2023, there was one unemployed person in the U.S. for every 1.7 vacant jobs, a decline from 1.9 in January 2023.
In Florida, labor market conditions have remained relatively "warm," with an estimated 2.5 vacant jobs reported for every unemployed person in the state. While the state was recently recognized for having the highest economic performance nationwide, making it a desirable location for both individuals and businesses looking to relocate, workforce shortages may persist. Many elderly residents are not joining or will soon be phasing out of the workforce, which is a concern for employers looking to hire for their growing businesses.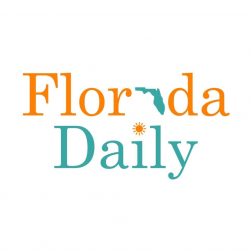 Latest posts by Florida Daily
(see all)