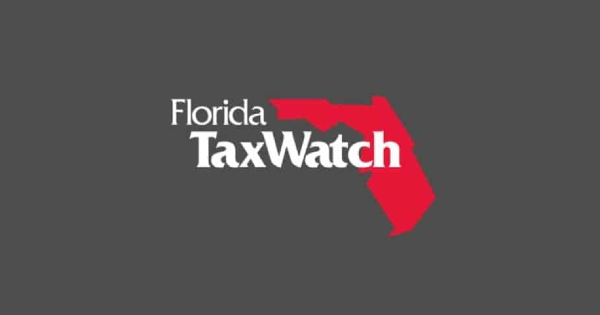 At the end of last week, Florida TaxWatch (FTW) released an economic commentary entitled "Wage Growth and Talent Attraction in the Pandemic Labor Market."
The report presents wage growth as a result of companies' recent efforts to attract and retain talent and analyzes the economic complexities surrounding this economic trend.
Florida TaxWatch President and CEO Dominic Calabro weighed in on the report on Friday.
"If businesses have learned anything in the past 18 months, it may be that the status quo is no longer the way. The COVID-19 pandemic created a tight labor market and led to what's now known as the 'Great Resignation.' Companies across all sectors have been forced to pursue creative options to attract and retain talent, including offering higher pay for many workers. In fact, in December 2021, national data showed that wage growth was 4.4 percent higher than it was a year prior, and the average hourly wage was $31.53," Calabro said.
"Here in Florida, where there's a greater demand for restaurants, bars, and lodging, the Accommodation and Food Services sector alone has experienced wage growth of 28.4 percent since early 2020. While these pay gains have been eroded by inflation somewhat, they are a pronounced feature of today's economy, and can be expected to maintain that status in 2022," he added.
"Businesses must continue to adjust to the shifting preferences of both current and prospective employees, considering questions of workplace flexibility, work-life balance, and other non-financial incentives. It's safe to say that the business and employment spaces have taken a new path in the wake of the pandemic," Calabro concluded.
According to FTW, the "Great Resignation" has significantly impacted those considering changing careers. Nationally, job switchers saw wages rise by eight percent year-over-year, compared to just under six percent among workers who stayed in their current positions. Moreover, for job switchers, wages have increased every month since March 2021, further demonstrating the ongoing economic benefits for employees leaving for higher-paying positions.
However, weekly earnings data provided by the U.S. Labor Department indicates that, after accounting for inflation, "real" wages declined by 2.3 percent in December 2021 when compared to December 2020.
In Florida, FTW noted that high-demand sectors like Accommodation and Food Services, Retail Trade, and Management of Companies and Enterprises have had the steepest rise in wages since spring 2020, but several sectors have only seen paychecks increase between 1.4 and 2.5 percent. When adjusting for inflation, these figures turn negative and suggest employees have witnessed consumer prices grow faster than their pay.
Based on a series of analyses, surveys, and interviews across industries, several themes emerged among organizations that were most effective in attracting and retaining talent:
1. They energize employees through meaningful work;
2. They invest early in relationship development with coworkers and managers;
3. They promote a culture of development;
4. They provide the resources and environment to balance stress and well-being; and
5. They motivate with both financial (e.g., wages) and non-financial (e.g., appreciation and value) incentives.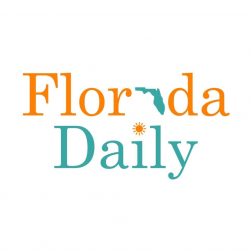 Latest posts by Florida Daily
(see all)