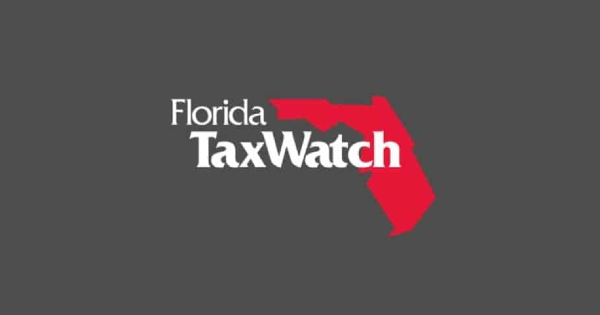 Last week, Florida TaxWatch (FTW) released "Beyond the Pandemic: Long-Term Changes and Challenges for Supply Chains and the Customer Experience in Florida," the seventh installment in the taxpayer research institute's COVID-19 Legacy Series.
The report outlines ongoing constraints on international and domestic supply chains and describes the impact resulting disruptions have had on the customer experience at the local level.
Florida TaxWatch President and CEO Dominic Calabro weighed in on the report on Thursday.
"With the holiday season fast approaching, Florida TaxWatch understands that Floridians are concerned about lingering product shortages and increasing prices both across store shelves and online," Calabro said. "These disruptions to supply chains are intersecting with a dramatic rise in online shopping, curbside pickup, and other changes to the customer experience that have been witnessed throughout the pandemic. In the months and years ahead, consumer expectations for safety and convenience will increasingly guide purchasing decisions, which could have downstream impacts on the economy and marketplace.
"From a business perspective, adopting digital technologies and platforms to respond to consumer preferences presents an opportunity for innovation and consumer engagement moving forward," Calabro added.
As noted in this FTW report, the pervasive consequences of bottlenecks in globally interconnected supply chains have exposed Florida's vulnerability to largescale economic disruptions like COVID-19. In fact, the state's international merchandise trade fell by more than 12 percent in 2020 – a value of $135.1 billion – representing the sharpest decline since 2010.
According to FTW, creative solutions to facilitate supply chain resiliency, including the statewide connection platform known as Connex Florida, will also be critical to contend with the effects of climate change-related disruptions in the next few decades. Working with Florida businesses to identify single supplier risks, improve alternative value chains, and localize sourcing can all be priorities that ultimately enhance resiliency and boost Florida's export capacity.
Another core component of improving supply chain resiliency will derive from bolstering the capability and capacity of Florida's valuable seaports. As seen well into 2021, container ships have been waiting off the west coast, slowing the transport time for many needed products. Enabling container ships to use Florida ports rather than alternative ones along the eastern seaboard, or even off the west coast, presents a further economic opportunity for the state to provide value-added services.
E-commerce will also be worth monitoring, as national online retail sales rose to $211.5 billion by the second quarter of 2020, a 44.5 percent increase when compared to the same quarter in 2019. Products such as groceries, apparel, healthcare products, and other household items have seen some of the largest growth in online shopping. One survey even indicated that three out of every four Americans would prefer to continue using new online shopping technologies like curbside pickup and contactless delivery in the future. FTW was prescient in noting that e-commerce would become a dominant portion of retail sales as the economy evolved.
This consumer behavior will discernibly benefit state and local governments – especially with the passage of e-fairness legislation earlier this year, which has been championed by Florida TaxWatch for over 20 years. These changes will potentially be offset by brick-and-mortar store closures that could minimize commercial property tax revenue. In fact, some forecasts predict upwards of 80,000 closures of retail stores nationwide by 2026.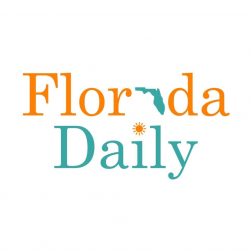 Latest posts by Florida Daily
(see all)