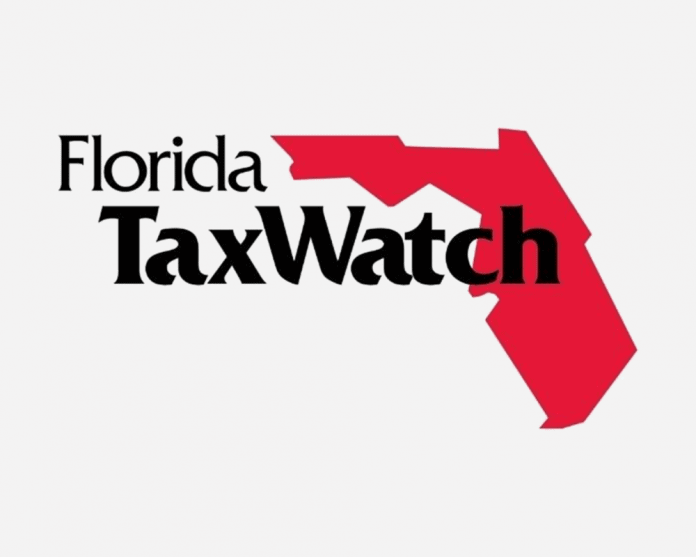 On Wednesday, Florida TaxWatch, an independent, nonpartisan policy research institute, released a report entitled "Manufacturing a Transformational Shift: Expanding Florida's Workforce Development Through Sector Strategies."
The report features a comprehensive summary of the 2021 MakeMore Manufacturing Summit, which included a series of four events (three virtual and one in-person) from June through October, bringing together thought leaders such as Associated Industries of Florida, CareerSource Florida, the Florida Chamber of Commerce, Enterprise Florida and FloridaMakes to elevate the importance of the manufacturing industry in Florida and identify ways to strengthen and advance Florida's economy by improving the competitiveness, productivity, and technological performance of its manufacturing sector.
Florida TaxWatch President and CEO Dominic Calabro weighed in on the report on Wednesday.
"The typical Floridian can hardly go a week without some reference to 'supply chain disruptions.' The solution to such disruptions is to make more here in Florida," Calabro said.
"Florida TaxWatch has long supported the manufacturing industry in Florida, and its importance to the state's economy, as more than 22,000 companies currently employ over 382,000 individuals, or 4.4 percent of the non-agricultural workforce, with high-wage jobs.
"The global markets are evolving, and this report highlights some of the challenges and opportunities that manufacturing in Florida has to increase its relevance and impact. With the ongoing collaboration of valued stakeholders – like those that participated in the 2021 MakeMore Manufacturing Summit – we can build on the lessons learned from the COVID-19 pandemic, leverage the different resources and opportunities available to us, and ensure this growing sector continues to evolve and thrive, thereby making significant contributions to Florida's future success," he added.
The MakeMore Manufacturing Summit was established in 2018 by FloridaMakes, a statewide, industry-led, public-private partnership operated by an alliance of Florida's regional manufacturers' associations that has had an overall economic impact of $2.6 billion to date. This year, the Summit focused on assessing the impact of the COVID-19 pandemic on the state's Manufacturing industry – 12 consecutive months of over-the-year job losses – and identifying challenges the sector must overcome in order to continue growing.
In this report, Florida TaxWatch outlines these challenges as:
Finding people with the right skills necessary to keep up with the needs of manufacturing and technology, particularly for emerging industries;
Developing resilient and sustainable supply chains – interactive, dynamic, networks of people, processes, and technologies;
Accelerating the adoption and implementation of Industry 4.0 technologies; and
Attracting the next generation of manufacturers.
"The COVID-19 pandemic had a measurable negative impact on the Manufacturing sector," said Kevin Carr, the CEO of FloridaMakes. "However, it also underscored how critical the Manufacturing sector is to our day-to-day lives. We saw that, in particular, with the critical healthcare products shortages during the pandemic, and the resulting supply chain shortages we are currently experiencing in nearly every critical industrial sector. Florida TaxWatch did a fantastic job with the 2021 MakeMore Manufacturing Summit report, outlining the challenges manufacturing currently faces and the solutions we can work on together to improve the Manufacturing sector's ecosystem in Florida."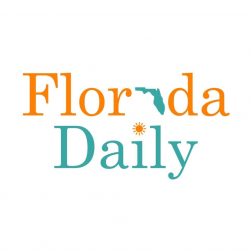 Latest posts by Florida Daily
(see all)