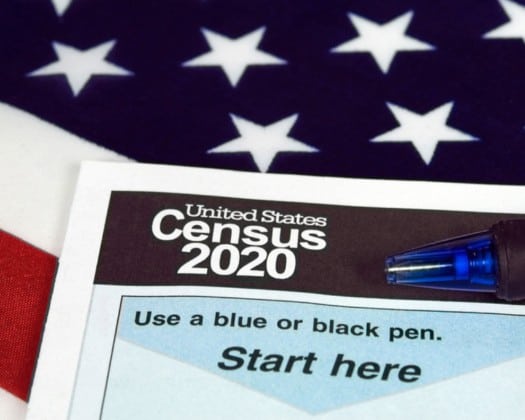 This week, Florida TaxWatch (FTW) continued its efforts to encourage Floridians to take part in the federal census next year.
On Wednesday, FTW teamed up with Sarasota to stress the importance of the census.
"As the third largest and fourth fastest growing state in the country, the upcoming federal census count will be more important to the Sunshine State than nearly any other state. Federal grant programs distribute $700 billion using census data. If Florida is under-represented by the count, it could cost the state millions, or even billions, of dollars. Florida's state and local officials need to immediately start ensuring the accuracy of the count by participating in existing intergovernmental processes to verify addresses and residences," FTW noted.
Earlier this year, Florida TaxWatch released a report which found that "Florida receives less grants per capita than every other state in the nation" thanks, in part, to the census.
"It would be hard to argue that Florida's share is anywhere close to equitable" FTW noted, insisting "if Florida received the national average in per capita federal grants, the state would get $14.6 billion more of its tax money back."
"Florida TaxWatch has been covering the census issue since the 1980s and the 2020 Census is not one that Florida can afford to ignore," said former state Sen. Pat Neal, the chairman of Florida TaxWatch. "As the eyes and ears of Florida's taxpayers, and the state's premier government watchdog for the past 40 years, TaxWatch knows well the importance of getting a full and fair return on our federal tax dollars and we're encouraged by the hard work of the City of Sarasota to make sure all their residents are counted."
"The importance of the 2020 Census cannot be overstated. According to the U.S. Census Bureau, omissions in Florida in the 2010 Census were as high as 1.3 million, equivalent to more than three times the population of Sarasota County. As Florida prepares to welcome more than three million new residents over the next 10 years, there has never been a more important time to ensure every single Floridian is accounted for so we get our full and fair share of federal resources, " said Dominic Calabro, the president and CEO of Florida TaxWatch. "We are grateful for the good work being done by the City of Sarasota and look forward to a successful 2020 Census here in Southwest Florida."
"Getting the census right is not just about knowing how many people call our beautiful city home, importantly, it guides the distribution of federal dollars into this community. That means in 2020, millions of dollars are on the line and dependent on us getting a full and accurate count of every resident in Sarasota," said Mayor Liz Alpert. "Thanks to our Complete Count Committee, and leadership of City Commissioner and Chairwoman Shelli Freeland Eddie, Sarasota is taking the right steps to ensure a great 2020 Census."
"According to a 2001 report to U.S. Congress by PricewaterhouseCoopers, Florida had the fourth largest undercount (200,670 persons) during the 2000 Census. At Florida's per capita grant amount, this undercount would cost the state more than $225 million annually, or more than $2.5 billion over a decade," Florida TaxWatch noted.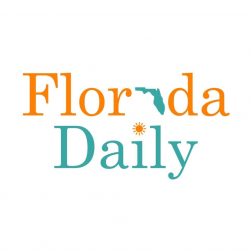 Latest posts by Florida Daily
(see all)