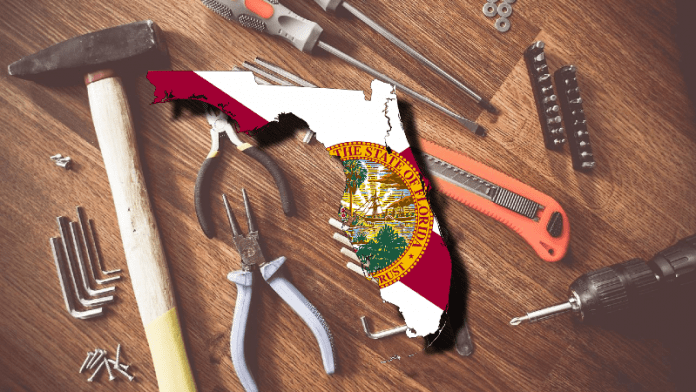 On Monday, Florida TaxWatch President and CEO Dominic Calabro weighed in on the "Tool Time" sales tax holiday beginning Saturday, September 3 and ending Friday, September 9, 2022.
"Floridians can start taking advantage of savings from the Tool Time sales tax holiday and gear up for home improvement or general construction projects with power tools, toolboxes, work boots, and more beginning Saturday, September 3 through Friday, September 9," Calabro said. "This first-ever sales tax exemption will be helpful for everyday homeowners, and it will also significantly benefit construction workers and skilled tradesmen whose livelihood depend on quality tools and reliable equipment.
"As we deal with the financial hardships resulting from record high inflation, Florida TaxWatch commends Governor DeSantis, President Simpson, Speaker Sprowls, and the entire Florida Legislature for establishing this week-long Labor Day observance to support hard-working Florida taxpayers and help them enhance their homes, businesses, and quality of life," Calabro added.
The 2022 Florida Legislature passed a $1.1 billion tax cut package, including nine sales tax holidays and a temporary exemption and seven permanent sales tax exemptions. The Tool Time sales tax holiday is projected to save Floridians a total of $12.4 million.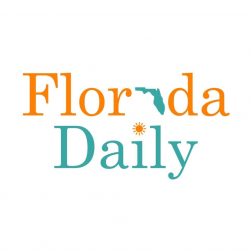 Latest posts by Florida Daily
(see all)