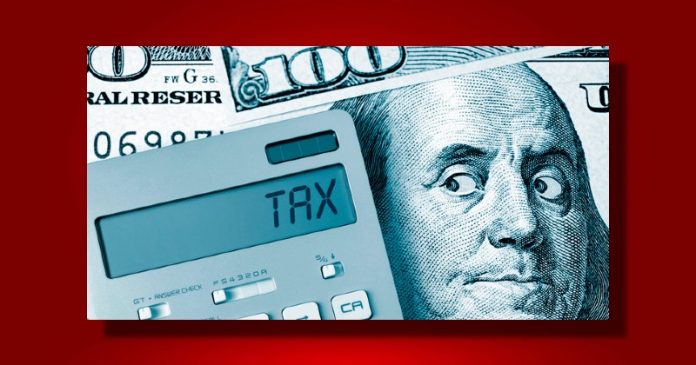 At the end of last week, Florida TaxWatch announced that Tues., April 18 marks the Florida Taxpayer Independence Day 2023.
This symbolic occasion assumes that every dollar Floridians earned since the start of the year goes to pay local, state, and federal taxes, but on that day, they will finally begin earning money for themselves – not the tax collector. Based on the relative size of all taxes paid in Florida to the state's total personal income, it took taxpayers an average of 107 days to satisfy their tax obligations this year, five fewer days than last year.
Florida TaxWatch President and CEO Dominic Calabro offered his take on Friday.
"April 18 this year is an important date on two levels for hard working Floridians – not only is it when taxes are due, but it is also the symbolic Taxpayer Independence Day. Until this day, all income of the average taxpayer for 2023, and every hour of work for the first 107 days of the year, went towards paying local, state, and federal taxes, but on April 18, the average taxpayer in Florida will have fulfilled these obligations. Floridians will celebrate Taxpayer Independence Day earlier than most other states, in part thanks to the continued stewardship of our state government leaders," Calabro said.
This year, for the first time since 2020, Florida personal income is expected to grow faster than the taxes paid by Floridians to all levels of government. The pandemic reduced both federal and state tax revenues in Fiscal Year 2019-20, but then taxes paid by Floridians entered a two-year period of unprecedented growth in 2021 and 2022, pushing Florida Taxpayer Independence Day more than two weeks later, reaching April 23 in 2022. It is now estimated that the long-anticipated slowdown in tax collection growth at both the state and federal levels will begin sometime this year, resulting in a slight drop in revenue. Coupled with personal income growth of six percent, Florida TaxWatch estimates tax independence will come sooner for Florida taxpayers in 2023.
According to FTW:
Florida's total tax burden (federal, state and local) totals an estimated $424 billion in 2023, or $18,683 per capita. This is 29.3 percent of personal income.
Federal taxes make up the lion's share of Floridian's total burden at 71 percent, state taxes account for 16 percent and local taxes make up 13 percent.
Over the last 10 years, the total taxes paid by Floridians have increased by 90.8 percent. Federal taxes have grown the most (100.4 percent), followed by local taxes (87.1 percent) and state taxes (58.6 percent).
For the average Florida household, earning enough to pay its taxes takes about three and a half months. Looking at it another way, you must work approximately two hours and 21 minutes of each eight-hour workday to earn enough to pay taxes.
Taxes are a family's single largest expense.
Florida's state government tax burden is one of the lowest in the nation, while the local government burden is much closer to the national average.
The annual Taxpayer Independence Day is initially determined using preliminary estimates, but it is later recalculated using final, actual data, making the date subject to change.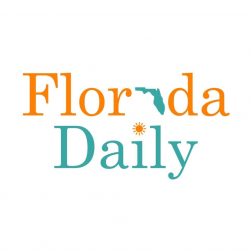 Latest posts by Florida Daily
(see all)