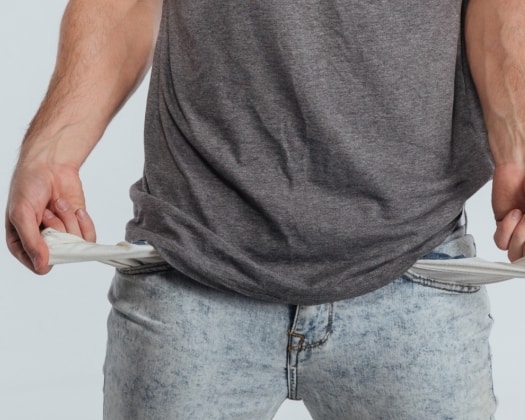 On Friday, the Florida Department of Economic Opportunity (DEO) announced Florida's unemployment rate was at 2.8 percent in February before the coronavirus crisis impacted the state's economy.
Florida continues to outpace the nation on job creation. At the national level, the unemployment rate stood at 3.5 percent in February. Back in January, Florida's unemployment rate fell to 2.8 percent which was a record low.
In the past year, 195,000 Floridians entered the workforce and there were 157,700 new private-sector jobs created. This includes 35,600 new jobs in education and health services; 28,400 new jobs in leisure and hospitality; 27,000 new jobs in trade, transportation and utilities; 26,200 new jobs in professional and business services; and 25,000 new jobs in construction.
In February, Miami-Dade County had the state's lowest unemployment rate at 1.5 percent followed by Monroe County at 2.0 percent, St. Johns County at 2.5 percent and Okaloosa County and Alachua County at 2.7 percent each.
At 4.8 percent, Citrus County had the highest unemployment rate in Florida in February followed by Hendry County at 4.7 percent, Sumter County at 4.6 percent and Highlands County at 4.4 percent.
But this data was compiled before the coronavirus crisis impacted the economy. Florida saw a drastic jump in unemployment claims over the past week as the coronavirus outbreak continues to hit the economy.
Last week, according to a report from the U.S. Labor Department released on Thursday, there were 74,021 claims in the Sunshine State–up more than 10 times from the 6,463 claims for the week ending March 14.
That is a pattern which held at the national level as well. For the week ending on March 14, there were around 300,000 claims across the nation–which jumped to around 3.3 million last week.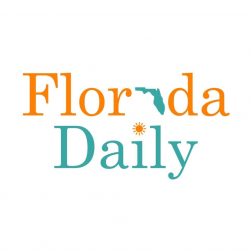 Latest posts by Florida Daily
(see all)