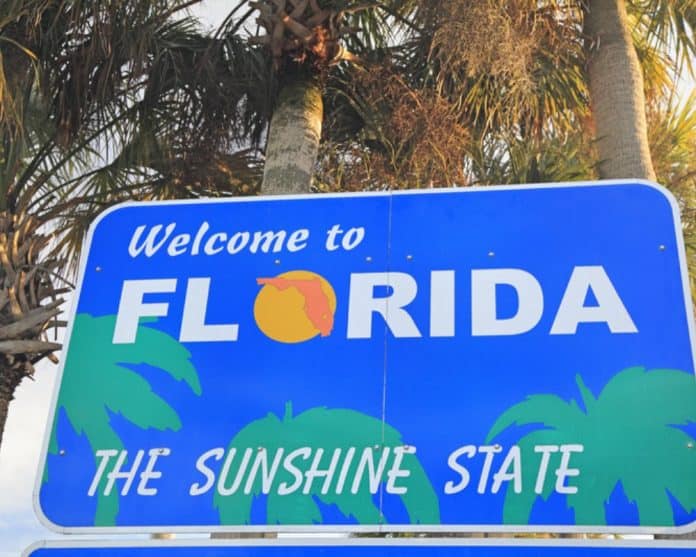 While several recent surveys show former Vice President Joe Biden with a solid lead in Florida over President Donald Trump, a new poll offers a reminder that the Sunshine State remains the ultimate battleground in national politics.
Mason Dixon released a poll of likely voters in Florida on Thursday showing Biden's lead within the margin of error as he takes 50 percent with Trump right behind him with 46 percent and 4 percent of voters as undecided.
Biden takes 87 percent of Democrats while Trump gets 87 percent of Republicans. Independents break Biden's way 52 percent to 43 percent. Biden takes 88 percent of blacks and leads with Hispanics 56 percent to 39 percent. Trump is up with whites, taking 57 percent while Biden gets 40 percent of them.
There is a gender gap in Florida with Biden ahead among women 53 percent to 43 percent while Trump leads with men 49 percent to 47 percent.
There is also a divide on age with Biden up 66 percent to 29 percent among voters 34 and younger and ahead 53 percent to 44 with voters in their late 30s and 40s. Trump is ahead 51 percent to 46 percent with voters between 50-64 and ahead 52 percent to 43 percent with seniors.
The poll finds Trump ahead in North Florida, Central Florida and Southwest Florida but Biden has the edge in Tampa Bay and Southeast Florida.
Biden is seen as favorable by 45 percent, unfavorable by 37 percent and as neutral by 17 percent. A slight majority–51 percent–see Trump as unfavorable while 41 percent view him favorably and 8 percent are neutral on him.
The poll of 625 likely voters in Florida was taken from July 20 through July 23 and had a margin of error of +/- 4 percent.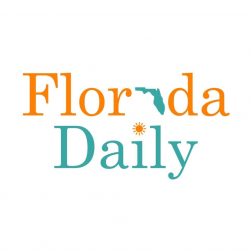 Latest posts by Florida Daily
(see all)