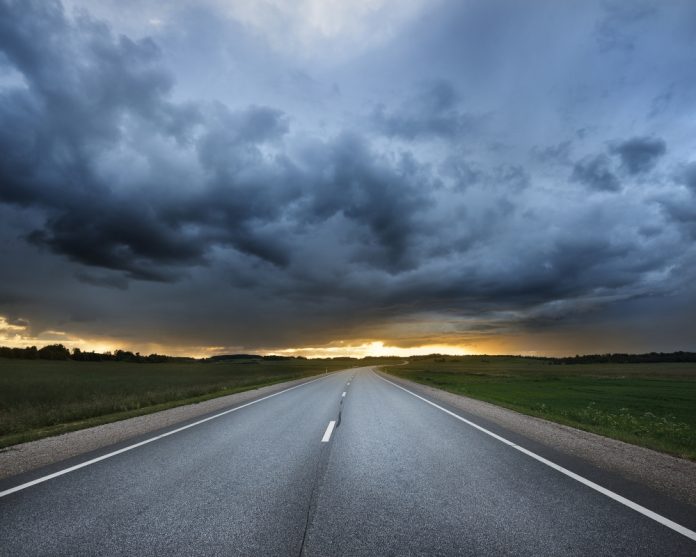 Expect crowded highways over the Thanksgiving as Americans will hit the road later this month–and they are coming to the Sunshine State.
This week, AAA released a report showing 54.3 million Americans are planning to travel for Thanksgiving, the highest number since 2005 and an increase of 2.5 million–almost 5 percent–from last year. These numbers include Americans who plan to travel more than 50 miles between Wednesday November 22 to Sunday November 26.
The overwhelming majority of those travelers–48.5 million Americans–plan to drive.
"During the week of the holiday, motorists should expect congested roads from 3-7pm Monday-Wednesday, as travelers mix with afternoon commuters; and on Sunday, as holiday travelers return home. Based on historical and recent travel trends, INRIX, in collaboration with AAA, says drivers could experience nearly quadrouple the normal drive times in high traffic areas," AAA noted.
Matt Nasworthy, the Florida public affairs director for AAA and the Auto Club Group, weighed in on Thursday as to what these numbers means for Florida.
"Motorists hoping to avoid congestion should try not to travel through major cities during peak travel times," Nasworthy said. "The best advice is to leave early. The roads are generally less crowded in the mornings and on the holiday itself."
Nasworthy said he expected a rise in the number of Floridians traveling for Thanksgiving due to a host of factors.
"A strong economy and falling gas prices will fuel significant growth in the number of Floridians planning a trip for Thanksgiving," he said. "With more travelers comes more congestion at airports and on the roads. AAA urges people to leave early, pack their patience and minimize distractions while behind the wheel."
As Nasworthy noted, gas prices are falling across the nation and in Florida. However prices at the pump remain above what they were last year.
"Although the Florida average price of gasoline declined 20 cents in the past month, Florida gas prices remain 15 cents higher than last Thanksgiving. The average price in Florida during last year's holiday was $2.47 per gallon. Today, the average Florida motorist pays around $2.60 per gallon. Click here to find the daily average price of gasoline," AAA noted.
Nasworthy sounded optimistic about where gas prices are headed in the coming days.
"Motorists have been thankful to see pump prices move lower as we head into the holiday season," he said. "If oil prices remain low, pump prices should continue to fall, and motorists could find the lowest Thanksgiving gas prices in two years."
AAA did note that Floridians can expect a rush of visitors as other parts of the nation start to get cold and Orlando is ranked as the top Thanksgiving destination in the nation. Miami is ranked as the tenth most popular Thanksgiving destination, making Florida the only state to have two cities in the top 10.
Kevin Derby can be reached at Kevin.Derby@floridadaily.com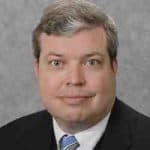 Latest posts by Kevin Derby
(see all)