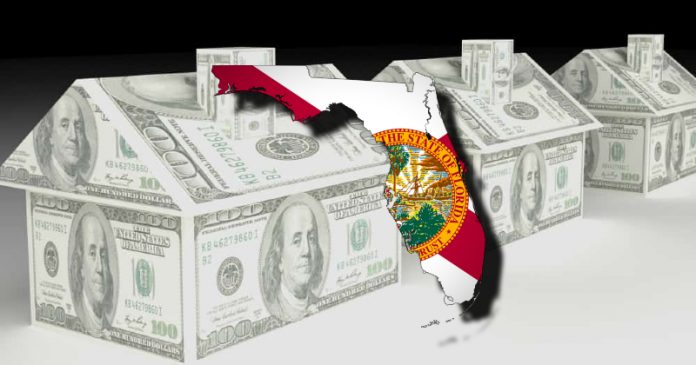 Florida's housing market reported more inventory (active listings) and higher median prices in November compared to a year ago, though inflation and interest rates above 6 percent continued to influence buyer demand, according to Florida Realtors' latest housing data.
Closed sales of single-family homes statewide last month totaled 17,009, down 38.2 percent year-over-year, while existing condo-townhouse sales totaled 7,084, down 38.9 percent from November 2021, according to data from Florida Realtors Research Department in partnership with local Realtor boards/associations. Closed sales may occur from 30- to 90-plus days after sales contracts are written.
According to Florida Realtors Chief Economist Dr. Brad O'Connor, Freddie Mac's weekly national mortgage market survey showed the average 30-year fixed mortgage rate rose above 6 percent in mid-September and crested at about 7 percent in late October, where it remained for the next three weeks. Since then, it has fallen somewhat in response but remains above 6 percent – a rate level not seen since late 2008.
"The effect of these higher rates on homebuyer demand throughout the U.S. this fall was not a positive one," he said. "Here in Florida, we could already see that conditions were worsening in response to the rise in rates above 6 percent in October's housing market data. Based on those figures, it's not surprising that the newly released November figures for closed sales from Florida Realtors exhibit similar declines – and we should probably expect similar declines in closed sales in December, as well, given that rates were at their recent peak near 7% for much of November, when many of the homes scheduled to close in December were going under contract.
"This is reflected in the year-over-year changes in new pending sales reported for November: a decline of 36.8 percent for single-family homes, and 42.1 percent drop for townhouses and condos," O'Connor said in conclusion.
In the wake of these higher interest rates, the rate of price growth for Florida's home sales continued to slow but remained above the long-term trend, O'Connor noted.
In November, the statewide median sales price for single-family existing homes was $400,000, up 9.6 percent from the previous year; for condo-townhouse units, it was $307,000, up 12.3 percent over the year-ago figure. The median is the midpoint; half the homes sold for more, half for less.
"In many local markets across the state, we're starting to see more for-sale inventory, which gives previously frustrated buyers more opportunities," said 2022 Florida Realtors President Christina Pappas, a vice president of the Keyes Family of Companies in Miami. "Homes in Florida continue to go under contract quickly, though the time to contract continues to increase: The median time to contract for single-family existing homes last month was 29 days compared to 11 days during the same month a year ago. The median time to contract for existing condo-townhouse units was 27 days compared to 15 days in November 2021."
Statewide inventory was higher last month than a year ago for both existing single-family homes, increasing by 105.2 percent and for condo-townhouse units, up 47.4 percent. The supply of single-family existing homes increased to a 2.8-months' supply while existing condo-townhouse properties were at a 2.7-months' supply in November.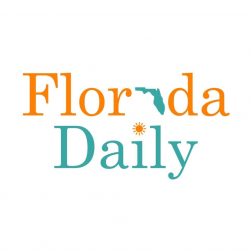 Latest posts by Florida Daily
(see all)