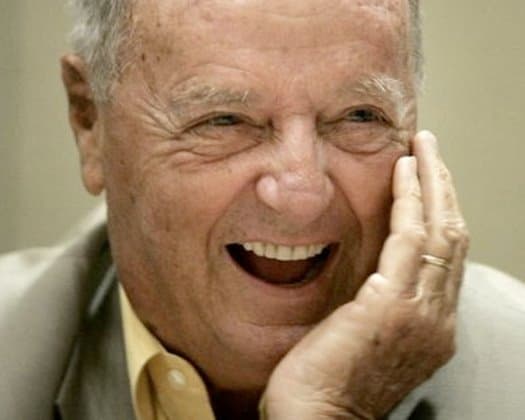 With Bobby Bowden, the legendary longtime coach of the Florida State University (FSU) football team, passing away this weekend, leaders from across the Sunshine State honored him this week.
Gov. Ron DeSantis announced on Monday that Bowden will lie in honor at the Florida Historic Capitol Museum on Friday.
"Coach Bobby Bowden was a truly great man and legendary Floridian," said DeSantis. "Beyond his historic success on the football field, where he built a dominating football program, he prepared his players to be leaders in their communities and his influence on generations of young men can be seen through the great and far-reaching impacts they have made. Above all, he lived his life guided by a strong and unwavering faith in God, dedication to his family and service to his community. The legacy he leaves behind is unsurpassed, and may he rest in peace."
"Bobby Bowden put FSU football on the map, transforming the program into a college football powerhouse. During his time at Florida State, Bowden led FSU to national championships in 1993 and 1999, as well as twelve Atlantic Coast Conference championships once FSU joined the conference in 1991, and he is the second-winningest coach in college football history. Additionally, Coach Bowden led FSU to 14 consecutive season top-5 finishes from 1987 until 2000, setting a record that doubled the record of the closest program," the governor's office noted.
"While Coach Bowden will forever be a fixture in Florida history, to me, he'll always be someone that had a fondness for Panama City. When he was an assistant coach, Coach Bowden would often come up to my family's restaurant, eat and visit with area folks about local recruits in Florida and Alabama. Coach loved Panama City so much that his entire family would come over every July 4th. Coaches don't get a lot of downtime, so we were always honored that he chose to spend his time with the ones he loved in the community we called home. Over the years we would see his family grow and grow, with kids and grandkids," said state CFO Jimmy Patronis.
"I always appreciated his relationship with God and how his faith was at the heart of every decision he made. He never faltered in sharing the gospel of Christ to the young men he coached and loved dearly. Coach leaves behind a legacy that transcends sports. He is a Florida and national treasure, a kind soul with a warrior's heart, and there will never be another like him. My condolences go out to his beautiful wife, Ann and the entire Bowden family," Patronis added.
"Over the course of his long and storied life and career, Coach Bobby Bowden made an immeasurable impact, not only on the Florida State University football program and its players, but also on our community at large. A two-time National Champion and 12-time ACC Champion, Coach Bowden was a leader whose commitment to excellence extended far beyond the football field. During his many impressive years at the helm of the Seminoles football team, Coach Bowden helped shape the lives of countless young athletes who played under him, and his loyalty and dedication to his family, friends and players set an example for all those who knew him. Many coaches can coach, but only a small number, like Bobby Bowden, can guide their student-athletes beyond the sports arena," said U.S. Rep. Al Lawson, D-Fla.
"I would like to send my condolences to his family during this difficult time. I pray they find comfort in knowing that Coach Bowden was loved by so many across our nation, and his legacy will live on through each of us," Lawson added.
Reach Kevin Derby at kevin.derby@floridadaily.com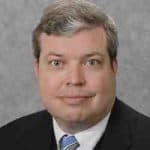 Latest posts by Kevin Derby
(see all)