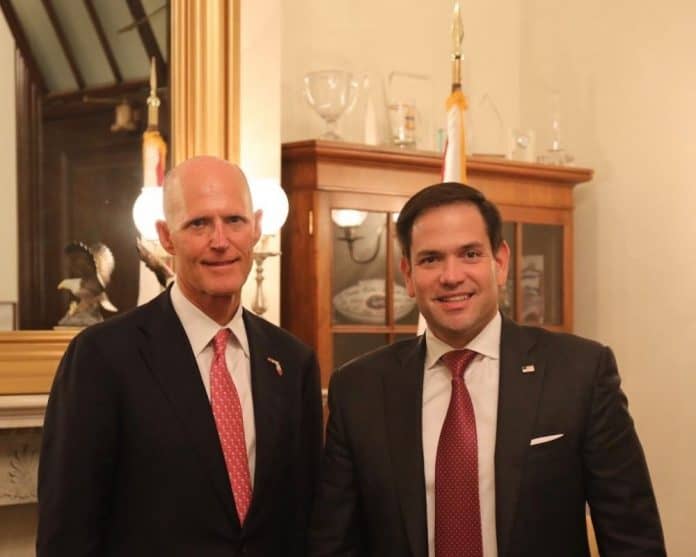 While both of Florida's two U.S. senators–Republicans Marco Rubio and Rick Scott–ended up voting against the $3.5 trillion budget resolution which cleared the chamber on a party-line vote last week, they did included an amendment "that requires the Biden administration to facilitate free, open, and uncensored access to the internet for the people of Cuba" and "would create a Deficit Neutral Reserve Fund (DNRF) in the forthcoming reconciliation bill to be used to build up and deploy existing technology on the island."
Rubio added the amendment to the budget bill, saying the Biden administration was not doing enough to ensure online access for the Cuban people.
"I've been highlighting the importance of getting internet access to the people of Cuba since the historic protests began one month ago," Rubio said. "The regime's crackdown makes the need to act clear. Thankfully, the technology exists to provide connectivity from balloons and other methods directly to those without internet access. Efforts were underway under the Trump administration to do exactly that, but the Biden administration is sitting on those plans. The people of Cuba cannot afford any more delays. It is time to act."
Scott backed the amendment and cheered the protests against the Communist regime.
"As the Cuban people take to the streets to call for freedom and democracy, and an end to the brutal, illegitimate communist Cuban regime, the United States must stand with these brave freedom fighters," Scott said. "The communist regime is terrified of the Cuban people, trying to cut off their communication with each other and the rest of the world and doing everything in its power to prevent them from shedding light on the regime's oppression and atrocities. The time for President Biden to review his Cuba policy is over – we need to take immediate action to implement all technology to facilitate the free flow of information to and from the island, and amplify the voices of the Cuban people by passing this amendment."
After the amendment was adopted, Rubio weighed in on it.
"Today, my colleagues sent a clear, bipartisan message that the United States is committed to getting uncensored and unrestricted internet access to the people of Cuba," Rubio said. "The technology exists to do this without delay, and I urge the Biden administration to begin moving forward immediately."
Reach Kevin Derby at kevin.derby@floridadaily.com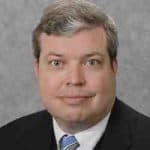 Latest posts by Kevin Derby
(see all)