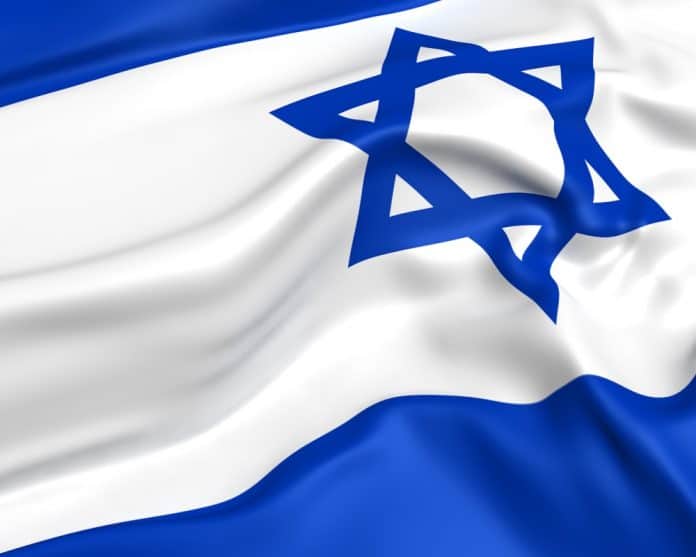 This week, Florida's U.S. senators–Republicans Marco Rubio and Rick Scott–joined a dozen of their fellow GOP senators in signing a letter led by U.S. Sen. Jim Risch, R-Idaho, to U.S. Education Sec. Miguel Cardona demanding answers for the federal funding of antisemitic activities on college campuses.
In the letter, the senators outline their concerns that the Department of Education is "failing to enforce a Higher Education Act, Title VI requirement," which necessitates college programs that receive federal funds must "reflect diverse perspectives and a wide range of views."
"We write with grave concern that the Department of Education, over the course of decades, has been allowing taxpayer-funded antisemitism to take place on college campuses throughout the United States," wrote the senators. "The obsessive negative focus on Israel and the Jewish people is rampant on college campuses throughout the United States… Some universities may have even violated anti-terrorism laws by hosting convicted terrorists as speakers.
"Taxpayer dollars should not fund antisemitism on college campuses, and Jewish and pro-Israel students should not feel afraid for being Jewish and expressing support for Israel," continued the senators.
Below are excerpts from the letter of noted antisemitism on college campuses:
93 percent of the University of California Los Angeles' (UCLA) Center for Near East Studies sponsored public events "displayed bias against Israel."
"In 2020, New York University aired a webinar event featuring Leila Khaled, who had been convicted of hijacking two planes full of Israeli civilians, and she is an unrepentant member of the Popular Front for the Liberation of Palestine, a U.S.-designated terror group that has murdered Americans."
Duke University and the University of North Carolina-Chapel Hill were warned by the Trump administration's Department of Education that its program's "lack of balance of perspective [was] troubling." The administration's letter expressed concerns the schools were failing to meet Title VI requirements.
The Anti-Defamation League reported a rising number of incidents of antisemitic harassment, vandalism and assault on college campuses.
"Universities with faculty who actively support the Boycott, Divestment, and Sanctions movement against Israel were 3.6 times more likely to have their Jewish and pro-Israel students targeted for physical harm on campus."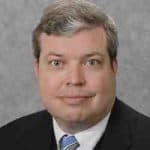 Latest posts by Kevin Derby
(see all)