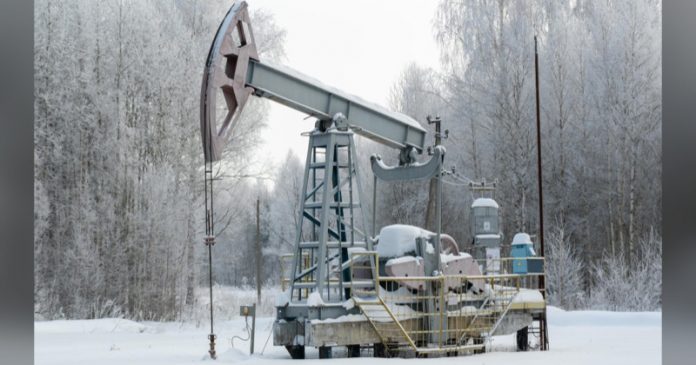 As the Russian invasion of Ukraine continues, Florida's two U.S. senators–Republicans Marco Rubio and Rick Scott–are backing a bill from U.S. Sen. Roger Marshall, R-Kansas, that would ban the American purchase of Russian oil.
"First and foremost, President Biden needs to restart America's energy production and quit financing Vladimir Putin's war on Ukraine by continuing to purchase crude oil from Russia. Under the previous Administration, our nation was energy independent but President Biden reversed course and turned hostile nations like Russia into America's gas station," Marshall said. "Make no mistake, if President Biden fails to act, we will continue to work in Congress to hold Vladimir Putin accountable."
Rubio and Scott are among the 10 Republicans co-sponsoring the bill in the Senate.
"It was never a good idea to scale back on domestic energy production, and spiking gas prices amid Putin's invasion of Ukraine should make that blatantly obvious," Rubio said. "The United States has to revitalize domestic energy production immediately and stop importing oil from a country that is financing its war crimes with revenues from petroleum products."
"Joe Biden has spent the last year driving America backward—it's time to make American oil and our energy independence a priority," Scott said. "His administration must immediately roll back its failed Green New Deal policies, take action to boost U.S. energy production and independence, and stop the purchase of, oil and other energy resources from Russia. We can no longer do business with Vladimir Putin and his thugs which is why I am urging my colleagues to stand up in the face of brutality and pass this critical legislation immediately."
The bill was sent to the U.S. Senate Finance Committee. So far, there is no companion measure over in the U.S. House.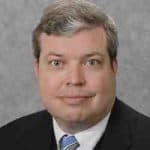 Latest posts by Kevin Derby
(see all)