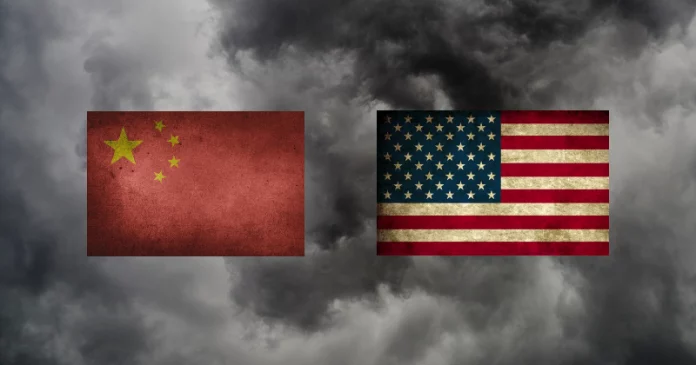 Last week, U.S. Sen. Marco Rubio, R-Fla., introduced a proposal "to ban the issuance of B-1 and B-2 non-immigrant visas to the 93 million" members of the Chinese Communist Party.
Rubio's office noted that CCP members are currently "eligible to receive 10-year, multi-entry B-1 and B-2 visas to the United States for vacation and to perform non-official government business" and stressed his proposal would help stop Chinese espionage.
Three Republican senators–Kevin Cramer of North Dakota, Rick Scott of Florida and Tommy Tuberville of Alabama–are co-sponsoring the bill.
"The Chinese Communist Party seeks to weaken and undermine the United States in its plan to become the world's sole power. Every single party member is tasked with accomplishing this goal. It defies common sense to allow CCP members to vacation, shop, or conduct business in our country," said Rubio
"Again and again, we've seen terrifying examples of Chinese Communist Party (CCP) agents coming to America to steal our intellectual property, track our citizens and infiltrate critical research institutions. Communist China is our enemy and is on a quest for total world domination. Many Chinese visitors are well-meaning and should be granted entry into the United States, but we cannot be blind to the risks posed by the CCP. The federal government must mandate thorough vetting to ensure that visitors from Communist China are not CCP agents or associated with the CCP in any way. I urge my colleagues to join us in supporting this good bill which will keep our country safe, keep foreign spies out of America and protect our valuable trade secrets," said Scott.
The bill was sent to the U.S. Senate Judiciary Committee on Thursday. So far, there is no companion measure over in the U.S. House.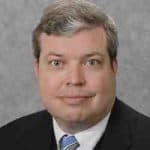 Latest posts by Kevin Derby
(see all)