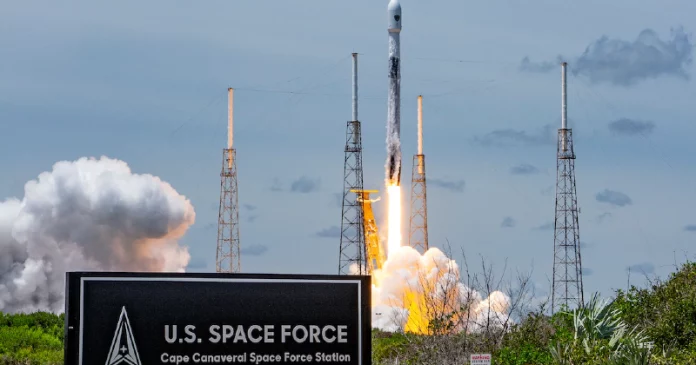 Last week, U.S. Sen. Dianne Feinstein, D-Calif., introduced the "Space National Guard Establishment Act" with the support of Florida's two U.S. senators.
Republican U.S. Sens. Marco Rubio and Rick Scott are among the 11 co-sponsors of the bill. Other backers include U.S. Sens. Mike Bennet, D-Col., John Cornyn, R-Texas, Joe Manchin, D-WV, and Rob Portman, R-Ohio.
"The bill would create a Space National Guard that would place Air National Guard members, conducting U.S. Space Force missions, under the Space Force command structure.
"Without a National Guard component for Space Force, we risk losing many talented individuals who want to keep serving their country and their states after they leave active duty, and that is simply unacceptable," Feinstein said. "Creating a Space Force National Guard would also save money and ensure a smoother process in the event we need to activate personnel. Not establishing a Space National Guard was a mistake when Space Force was created, and this bill will remedy that."
"Creating a Space National Guard would boost our military readiness and increase efficiency," Rubio said. "It would also ensure that the Space Force retains needed talent. I look forward to working with my colleagues to pass this common-sense bill."
The bill was sent to the U.S. Senate Armed Services Committee.
U.S. Rep. Jason Crow, D-Col., introduced a similar bill in the U.S. House back in August with U.S. Rep. Doug Lamborn, R-Col., as the main co-sponsor. The bill has been before the U.S. House Armed Services Committee since then.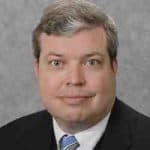 Latest posts by Kevin Derby
(see all)