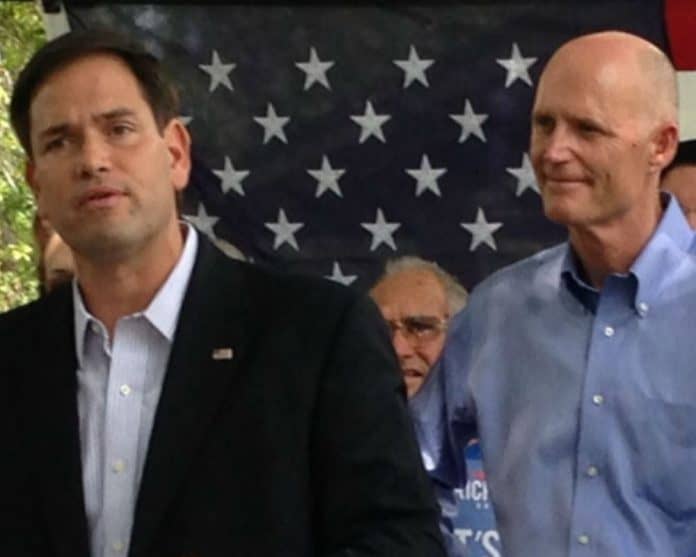 Both of Florida's U.S. senators–Republican U.S. Sens. Marco Rubio and Rick Scott–joined 20 of their GOP colleagues this week in backing U.S. Sen. Jim Risch's, R-Idaho, "Afghanistan Counterterrorism, Oversight, and Accountability Act" which, they insist, "would address the outstanding issues caused by the Biden administration's rushed and disastrous withdrawal from Afghanistan."
The proposal would have the U.S. State Department create a task force to help "American citizens, legal permanent residents, and Afghan Special Immigrant Visas (SIVs) who are still stuck in Afghanistan." The bill would also offer new rules on how to allow SIVs and refugees into the nation and new plans for counterterrorism and destroying American military equipment currently controlled by the Taliban. Risch's legislation would also impose sanctions on the Taliban and deny recognition of their control of the Afghan government.
"We continue to see the grave implications of the Biden Administration's haphazard withdrawal from Afghanistan. An unknown number of American citizens and Afghan partners remain abandoned in Afghanistan under threat from the Taliban, we face a renewed terror threat against the United States, and the Taliban wrongly seek recognition at the UN, even as they suppress the rights of Afghan women and girls," Risch, who leads Republicans on the U.S. Senate Foreign Relations Committee, said. "I'm proud to introduce the Afghanistan Counterterrorism, Oversight, and Accountability Act today to address these concerns and rebuild the United States' credibility. I hope the committee will be able to mark it up soon so that we can quickly help those we left behind and protect America's national security interests before it's too late. "
"As our nation deals with the aftermath of a disastrous withdrawal from Afghanistan under the Biden administration, Congress must push for a real counterterrorism strategy," said Rubio who sits on the Foreign Relations Committee. "We cannot stand on the sidelines as the Taliban seeks international legitimacy and recognition as it oppresses women and harbors terrorists."
The bill was sent to the Foreign Relations Committee. So far, there is no counterpart in the U.S. House.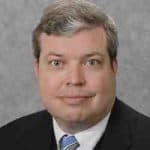 Latest posts by Kevin Derby
(see all)