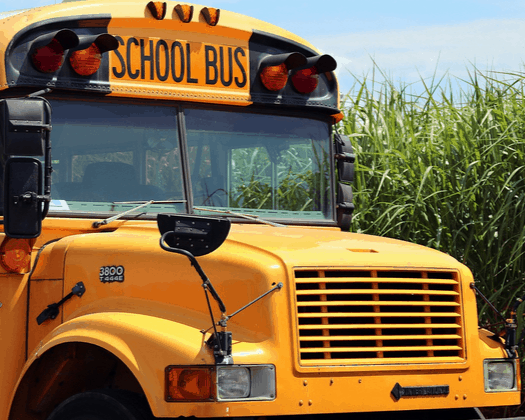 Florida's two U.S. senators–Republicans Marco Rubio and Rick Scott–are backing U.S. Sen. Joni Ernst's, R-Iowa, " School Reopening and Spending Transparency Act" which " would require the U.S. Department of Education to publish information on the status of taxpayer dollars and schools' operating status."
Ernst brought out the proposal and weighed in on it last week.
"Experts have told us that keeping our classrooms closed is leaving a generation of students behind and having a devastating impact on our families, but bureaucrats in school districts across the country continue to ignore the science and keep the doors shut," Ernst said. "Incredibly, Democrats are spending hundreds of billions of dollars on schools that won't be used for half a decade, and have nothing to do with getting kids back in the classroom right now. Families have a right to know exactly how those tax dollars are being spent and whether or not they are being used to actively reopen our schools."
"Congress voted to send hundreds of billions of dollars to schools that refuse to reopen their doors," Rubio said on Thursday. "Getting students back in the classroom should be our top priority. There are serious questions of how quickly these funds will actually be used and if they will be leveraged to help students safely return to school right now. Because Democrats and the Biden administration have failed to provide these answers, it is critical that we have clear transparency and oversight into the status of these funds. This legislation would provide for that oversight."
"Under this legislation, the Department of Education would establish and maintain a public website tracking the education expenditures by states of federal funds from the major COVID relief bills Congress has passed since the start of the pandemic, including the Democrats' latest $1.9 trillion bill that included $128.6 billion in relief for schools. The nonpartisan Congressional Budget Office (CBO) estimates that only 5 percent of the funding in the latest bill will actually be spent by the end of this fiscal year. In fact, it would take seven years for the money to be spent in its entirety," Rubio's office noted. "The bill would also require the Department to report and update monthly the operating status of that nation's school districts during the 2020-21 school year, tracking the number of days they are closed to in-person learning, providing hybrid learning, or providing an option for full-time, in-person instruction for all students."
The bill was sent to the U.S. Senate Health, Education, Labor, and Pensions Committee. So far, there are a dozen co-sponsors in the Senate, all Republicans, and no companion measure over in the U.S. House.
Reach Kevin Derby at kevin.derby@floridadaily.com.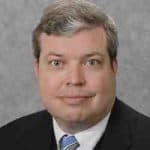 Latest posts by Kevin Derby
(see all)