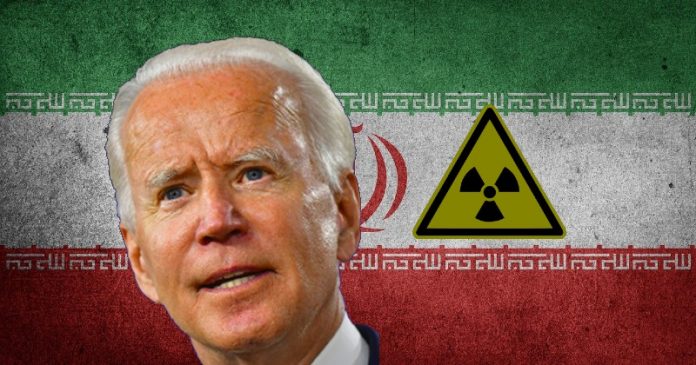 Florida's two U.S. senators–Republicans Marco Rubio and Rick Scott–are backing U.S. Sen. Marsha Blackburn's, R-Tenn., "Iran China Accountability Act."
Blackburn's proposal "would prohibit the provision of taxpayer dollars to advance a nuclear agreement with Iran until the Iranian regime terminates its ties with the Chinese Communist Party and terrorist groups like Hamas."
"The Obama-Biden Iran Deal has always been a failure," Blackburn said. "The Biden administration should not re-enter a deal that legitimizes the Iranian regime — especially while they continue to fund terrorism, endorse Communist China's dangerous government, and facilitate genocide. This legislation will stop taxpayer dollars from enabling the Biden White House to back this corrupt regime."
Rubio weighed in on his support of the bill on Tuesday.
"A renewed nuclear deal with Iran would not only benefit the regime in Tehran, it would similarly reward and enrich the Chinese Communist Party," Rubio said. "We cannot allow the Biden Administration to continue making concessions to dictators in return for empty promises. It is dangerous and anti-American."
The bill was sent to the U.S. Senate Foreign Relations Committee. U.S. Rep. Bob Good, R-Va., is championing the proposal in the U.S. House. With Democrats in charge of Capitol Hill, the bill is not expected to pass.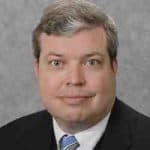 Latest posts by Kevin Derby
(see all)