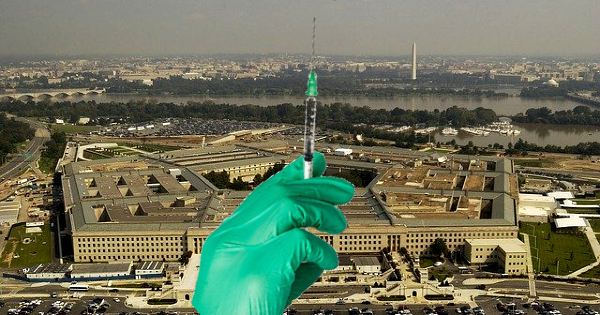 Florida's two U.S. senators are backing U.S. Sen. Ted Cruz's, R-Tex., "Allowing Military Exemptions, Recognizing Individual Concerns About New Shots (AMERICANS) Act."
Cruz brought out the bill this week with 13 Republican co-sponsors including U.S. Sens. Marco Rubio, R-Fla., and Rick Scott.
"This bill would require the Secretary of Defense to make every effort to retain unvaccinated service members, strengthen language to ensure service members receive discharge classifications commensurate with their record of service, require the Department of Defense to report the number and type of COVID-19 vaccine religious exemptions that have been denied, and create an exemption from COVID-19 vaccine requirements for service members with natural immunity. The act would also protect service academy students and Reserve Officers' Training Corps (ROTC) members in the same way," Cruz's office noted.
"It is absolutely unacceptable that the Biden administration is trying to coerce our men and women in uniform to violate their conscience and religious beliefs, let alone on an issue as polarizing as the COVID-19 vaccine," Cruz said. "The AMERICANS Act will ensure that these and similar efforts to politicize our military on this issue are blocked."
"The Biden administration trusted our men and women in uniform to risk their lives in service to our country, but not with personal medical decisions," Rubio said. "It is vindictive and wrong. We need to protect these brave Americans and ensure they are treated with the respect they deserve."
The bill was sent to the U.S. Senate Armed Services Committee. So far, there is no companion measure over in the U.S. House. With Democrats in charge of both chambers on Capitol Hill, the bill is not expected to pass.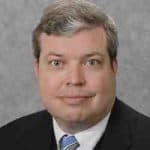 Latest posts by Kevin Derby
(see all)