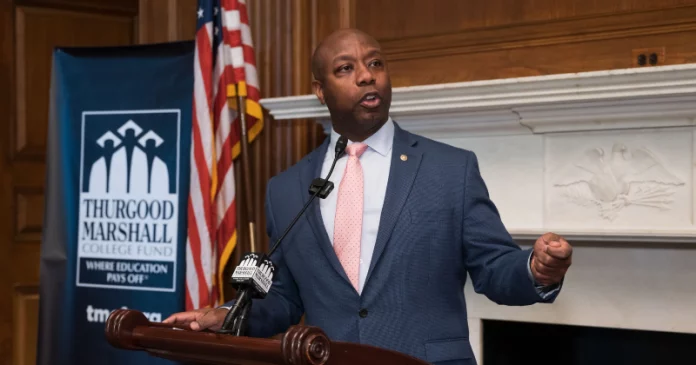 This week, Florida's two U.S. senators—Republicans Marco Rubio and Rick Scott--showcased their support behind U.S. Sen. Tim Scott, R-SC, "Congressional Review Act (CRA)," a resolution showing support "to nullify the Biden administration's new rules adding burdensome requirements to charter schools seeking funding."
Tim Scott weighed in on the resolution which he introduced last week.
"Time and time again, this administration has bowed to big-labor unions and liberal extremists at the expense of children's futures. Now they are outdoing themselves with rules that will undermine charter schools — tuition-free, top-notch public education options that serve primarily disadvantaged students," said Tim Scott. "Support for these schools has never been a partisan issue. It's time the administration put politics aside and joined parents in the fight for quality education."
Florida's two senators joined almost 20 other Republicans to co-sponsor the resolution.
"Earlier this year, the Department of Education announced new rules overhauling the 28-year-old, bipartisan Charter School Program (CSP). The changes would place federal, one-size-fits-all requirements on charter schools, making it difficult — if not impossible — for many of these high-quality public schools to receive funding," Tim Scott's office insisted. "Despite substantial bipartisan backlash, the administration is moving ahead with its plans, which will strip families of education choice and give more power to big labor unions and bureaucrats in D.C."
The resolution was sent to the U.S. Senate Health, Education, Labor, and Pensions Committee. U.S. Rep. John Moolenaar, R-Minn., is championing a similar resolution in the U.S. House.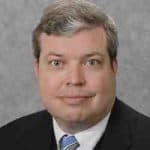 Latest posts by Kevin Derby
(see all)