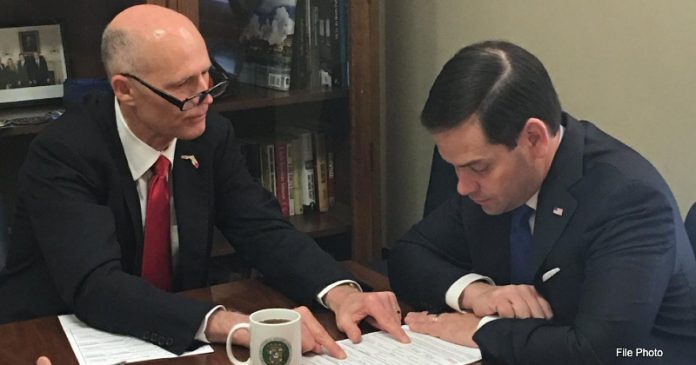 U.S. Sen. Marco Rubio, R-Fla., and U.S. Sen. Lindsey Graham, R-SC, sent a letter to the National Oceanic and Atmospheric Administration (NOAA) to weigh in a proposal rule which would almost double the areas in which there is a maximum speed of 10 knots in order to protect the North Atlantic Right Whale (NARW).
According to the senators, the proposed rule "would reduce navigation safety, endanger mariners, and threaten the viability of Florida, South Carolina, and North Carolina ports" and " would also impact the boating and fishing industries and communities of those states".
U.S. Sens. Richard Burr, R-NC, Rick Scott, R-Fla., Tim Scott, R-SC, and Thom Tillis, R-NC, also signed the letter.
"[A]pplying the NARW [North Atlantic Right Whale] speed restrictions to pilot vessels 'would be dangerous for pilots and the crews that operate these boats, would increase pilot/pilot boat crew fatigue, would negatively impact port efficiency in ports throughout the country, and would unduly burden both the vessel master and pilot during the very time when they need to be focused on the safe operation of the vessel," the senators wrote.
"Again, while we support NOAA's efforts to protect the NARW, these efforts should not put mariners in danger, or unnecessarily disrupt the maritime supply chain that is so important to our country's economy and national security," they added.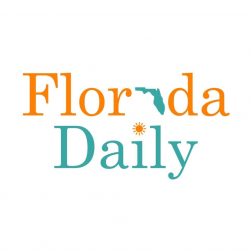 Latest posts by Florida Daily
(see all)