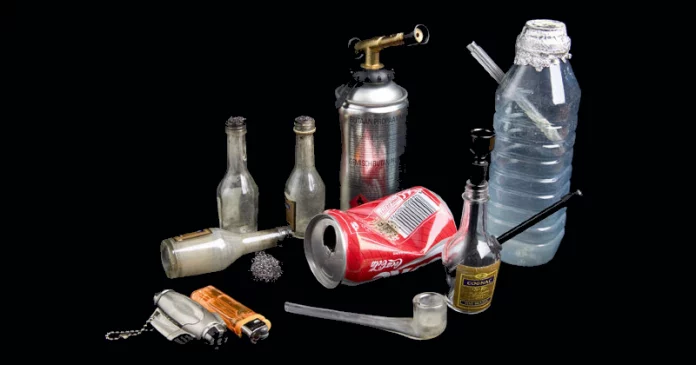 Last week, U.S. Sen. Marco Rubio, R-Fla., brought back his proposal to "amend Section 2706 of the American Rescue Plan Act of 2021 to prohibit any funds from directly or indirectly purchasing, supplying, or distributing crack pipes or similar drug paraphernalia. "
When he first introduced the "Cutting Rampant Access to Crack Kits (CRACK) Act" in February 2022, Rubio's office noted, "the Department of Health and Human Services (HHS) appeared to confirm that part of the $30 million grant program would go toward 'smoking kits/supplies,' which frequently includes crack pipes" though it added the "Biden administration has since said crack pipes will not be part of the so-called safe crack-smoking kits."
Rubio reintroduced the proposal last week with the support of four Republican senators, including U.S. Sen. Rick Scott, R-Fla.
"It is pure insanity to think the federal government should fund crack pipes. This legislation will make certain that taxpayer dollars can never pay for crack pipes, and given the Biden administration's previous position, I look forward to their vigorous support," Rubio said.
The bill was sent to the U.S. Senate Health, Education, Labor, and Pensions Committee. So far, there is no companion measure over in the U.S. House.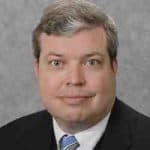 Latest posts by Kevin Derby
(see all)