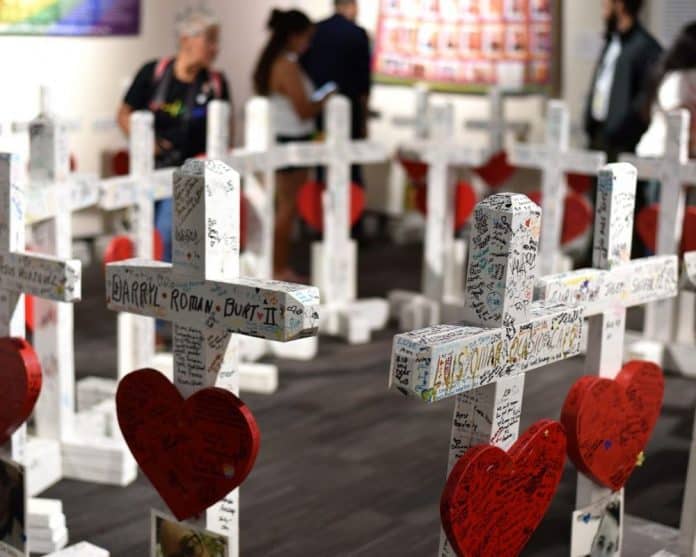 On Thursday, Florida's two U.S. senators teamed up on a resolution honoring the 49 people killed at the Pulse nightclub shooting on June 12, 2016.
Florida Republican U.S. Sens. Marco Rubio and Rick Scott teamed up on the resolution which passed the U.S. Senate without opposition.
"Floridians will never forget the horrific events of June 12, 2016 – the day our state, nation, the city of Orlando, and Hispanic and gay communities were attacked in an act of terror, and 49 innocent lives were lost," Scott said. "It was an evil act designed to divide us as a nation and put fear in our hearts and minds. But we didn't let it. We came together and supported each other. The weeks following the shooting will always stay with me – days spent in hospitals with families, at funerals and wakes with loved ones, and countless events throughout the community.
"I saw firsthand the incredible resilience, love and bravery that uplifted the community during one of the hardest times our state has seen. And on the fourth anniversary of this tragedy, Senator Rubio and I join all Floridians in honoring the lives lost far too soon, and vow to always stand up and fight against evil and hatred in this world," Scott added.
"The tragic, despicable terrorist attack on the Hispanic and gay communities in Orlando that took place four years ago was an act of evil that took the lives of 49 innocent people," Rubio said. "Each one of them was a son or daughter, a brother or sister, a mother or father, a husband, a wife or a partner. Most importantly, they were part of our families and of our communities.
"That day is one I will never forget, and while we still have a long way to go to root out evil and hate, I remember how our communities came together in the days and weeks that followed. As the fourth anniversary of this tragedy approaches, let us all remember and honor the lives of those who were taken too soon," Rubio added.
Reach Kevin Derby at kevin.derby@floridadaily.com.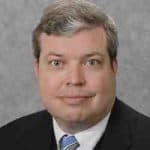 Latest posts by Kevin Derby
(see all)