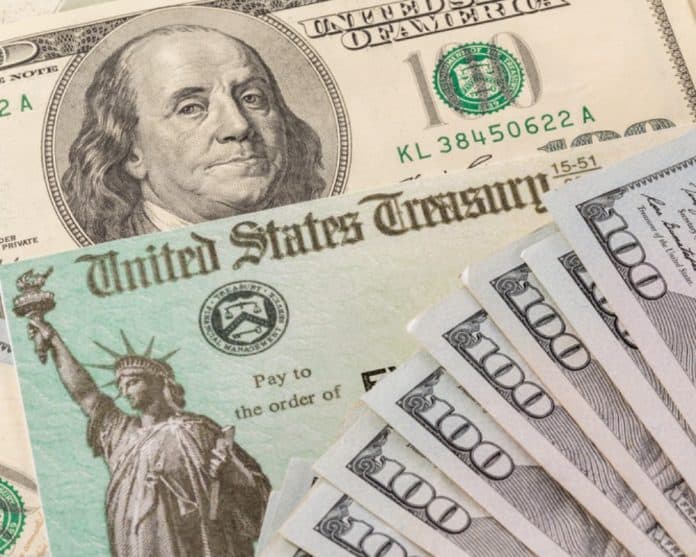 Florida's two U.S. senators–Republicans Marco Rubio and Rick Scott–weighed in this week, stressing their opposition to Democrats' "American Rescue Plan Act," a $1.9 trillion stimulus proposal that cleared the U.S. House at the end of last week.
The bill passed on a 219-212 vote with two Democrats joining a united GOP in opposing it. Party lines held in the Florida delegation with all of the Democrats from the Sunshine State backing the proposal and all the Republicans opposing it.
The proposal expands the national vaccination program, sends $1,400 to most Americans, raises the federal minimum wage to $15 an hour, sends almost $130 to help schools reopen and send $350 billion to state and local governments hurt by the pandemic.
"Over the past 12 months, Republicans and Democrats have worked together to pass nearly $4 trillion in emergency coronavirus fiscal relief through five separate bills," Rubio noted this week. "While tens of billions of dollars remain unspent, there is broad bipartisan support for additional relief for families, small businesses, and vaccine distribution."
Instead of  "working with Republicans — something two-thirds of Americans say they want," Rubio insisted "President Biden and congressional Democrats are hijacking the sixth COVID package and using it as a Trojan horse to begin a radical restructuring of the nation.
"I cannot and will not support such an irresponsible bill," Rubio concluded.
Rubio took aim at the proposal for "failing to reopen schools; using small business programs as liberal slush funds; turning the middle-class child tax credit into welfare; destroying important connections to work; and funding ridiculous pet projects."
Weighing in potential alternatives, Rubio said Congress needs to get behind a proposal
"that targets immediate needs — like temporary assistance to impacted Americans and money for vaccine distribution — and begins to focus on long-term rebuilding that creates jobs for Americans and makes us less vulnerable to future pandemics."
Scott also stressed his opposition, calling for "targeted relief to those individuals and small businesses impacted by the pandemic" while insisting "President Biden's proposal is filled with progressive pipe dreams and wasteful spending that will ultimately hurt American families."
On Monday, Scott weighed in on his opposition to the proposal.
"For nearly a year, my focus has been on finding bipartisan solutions that provide targeted relief and deal directly with the economic and health impact of COVID-19. I talk to Floridians every day whose families or businesses have been hurt by this pandemic. They need and deserve relief and that's what we should be doing – but that's not what the Democrats want. They can't help themselves but try to use this crisis to pass their liberal priorities that would have no chance standing on their own," Scott said.
"The waste in the Democrats' bill is blatant and obvious. Think about this – less than 10 percent of the Democrats' massive spending bill actually goes toward fighting COVID-19 and just one percent is dedicated to vaccine programs and initiatives. That is crazy. Even more shameful is that the rest is full of wasteful, unrelated nonsense that falls woefully short of the targeted relief American families need. Let's not forget that Congress just approved a $900 billion COVID relief bill – much of which remains unspent. As Democrats prioritize their progressive pipe dreams over the needs of American families, I'll keep working to make sure we are helping those truly in need, while remaining accountable to the hardworking taxpayers whose money and financial stability is on the table," Scott added.
Reach Kevin Derby at kevin.derby@floridadaily.com.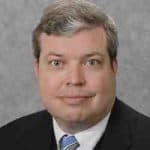 Latest posts by Kevin Derby
(see all)