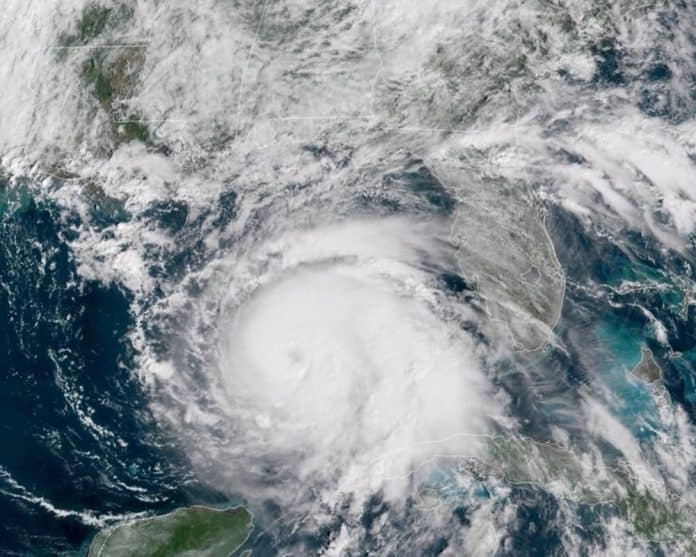 Florida's two U.S. senators–Republican Marco Rubio and Democrat Bill Nelson–called on the U.S. Department of Veterans Affairs (VA) to help veterans in the Sunshine State impacted by Hurricane Michael.
The two senators sent a letter to U.S. VA Sec. Robert Wilkie on the matter on Thursday after the hurricane hit parts of the Big Bend and the Panhandle.
"As Florida's panhandle begins the response and recovery process following major Hurricane Michael, we respectfully request you to direct your department to do everything in its power to ensure our affected veterans are taken care of in the aftermath of this catastrophic storm. Florida is home to more than 1.5 million veterans, many of whom are over the age of 65 and rely on VA programs and facilities in their day-to-day lives. Recognizing the magnitude of this storm, we urge you to authorize increased outreach efforts and benefits assistance, to the maximum extent possible, for impacted veterans," the senators wrote.
"Having these programs and facilities available will be vital to ensuring the health and safety of our veterans, and we support the VA's discretion in continuing operations at various medical centers and outpatient clinics. We also write to express gratitude for measures the VA has already implemented to provide increased flexibility for veterans impacted by the storm, such as the Pharmacy Disaster Relief Plan," Rubio and Nelson added.
"As you begin to assess the damage sustained to Veterans Health System facilities in the Florida panhandle, we also urge the department to deploy VA Mobile Facilities to assist veterans in areas where clinics remained closed. We stand ready to assist the department, and look forward to working together to provide veterans affected by Hurricane Michael with needed relief to recover from this disaster," they wrote in conclusion. "Thank you for your attention to this matter."
Rubio and Nelson have been active urging federal action this week. On Monday, the two senators and the Florida congressional delegation successfully called on President Donald Trump to approve a pre-landfall emergency declaration ahead of the hurricane and in issuing a major disaster declaration. Rubio has also called on U.S. Attorney General Jeff Sessions, U.S. Health and Human Services (HHS) Secretary Alex Azar, and Internal Revenue Service Commissioner Charles Rettig to assist communities affected by the storm.
Kevin Derby can be reached at Kevin.Derby@floridadaily.com.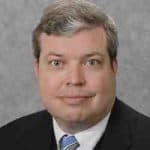 Latest posts by Kevin Derby
(see all)