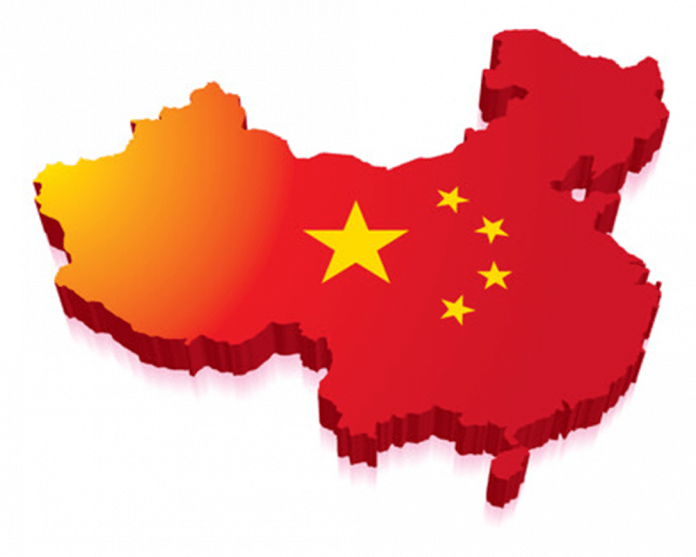 Florida's two U.S. senators–Republicans Marco Rubio and Rick Scott–are championing U.S. Sen. Chuck Grassley's, R-Iowa, proposal to "curb China's access to the World Bank's low-rate debt financing intended for developing nations."
Grassley reintroduced the "World Bank Integrity Preservation Act" with the support of Rubio, Scott and U.S. Sens. Ted Cruz, R-Texas, and Tom Cotton, R-Ark. The bill would "require the United States executive director of the International Bank for Reconstruction and Development to oppose assistance by the bank for any country that exceeds the graduation threshold of the bank and is of concern with respect to religious freedom."
At the end of last week, Grassley and the bill's supporters weighed in on the proposal.
"China has been lending development money outside its borders to extend its influence for years while taking in U.S. taxpayer dollars via World Bank loans. It's confounding that these loans still continue and they ought to stop," Grassley said. "What's worse is that these loans might have helped free up resources used to violate human rights and force Uighurs into internment camps. Our bills provide a short-term and longer-term means to take away the status that allows China to receive loans and halt loans to any country like China that exceeds the World Bank graduation thresholds or poses a risk to religious freedom."
"For too long, Beijing has been allowed to exploit the World Bank's limited resources even though they should not qualify for assistance," Rubio said. "I'm proud to reintroduce this bill that would provide the U.S. governor of the World Bank with the necessary guidance to uphold U.S. interests and to focus on the bank's development mission. This bill also reaffirms America's continued commitment to religious freedom worldwide."
"Under no circumstances should American taxpayers be on the hook for World Bank loans to countries actively repressing religious minorities, especially to Communist China, which is committing genocide against Uyghur Muslims. I'm proud to join my colleagues in this bill to protect taxpayer dollars and hold General Secretary Xi accountable for his horrific crimes," Scott said.
"The World Bank is sending development aid meant for poor countries to China, the second-largest economy in the world with access to plenty of capital. The ruling Chinese Communist Party uses these loans to fund its repression of Uighurs and other ethnic minorities. The United States must urge the World Bank to end these loans, which are contrary to its own guidelines and the demands of justice. Every dollar loaned to China is a dollar spent on strengthening the CCP's grip over the Chinese people," Cotton said.
"China poses the single greatest geopolitical threat to the United States over the next century, and they continually take advantage of the World Bank's low-cost lending intended for poorer countries. The Chinese Communist Party is engaged in an ongoing genocide against the Uyghurs. They exploit international finance for their human rights atrocities. The World Bank has also contributed to the Belt and Road initiative, in which the Chinese Communist Party utilizes coercive debt traps to advance their interests," Cruz said.
The bill was sent to the U.S. Senate Foreign Relations Committee on Thursday. So far, there is no companion measure over in the U.S. House.
Reach Kevin Derby at kevin.derby@floridadaily.com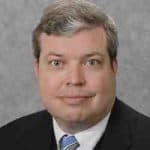 Latest posts by Kevin Derby
(see all)