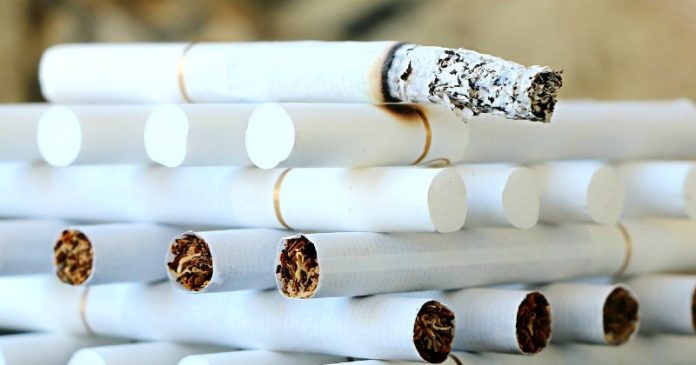 Florida Republican U.S. Sens. Marco Rubio and Rick Scott joined U.S. Sens. Bill Cassidy, R-La., Tom Cotton, R-Ark., and Bill Hagerty, R-Tenn., in sending a letter to U.S. Treasury Sec. Janet Yellen urging her to sanction Tobacco International Holdings (TIH), its principals, and its subsidiaries and affiliate companies due to its publicly reported affiliation with the Jalisco New Generation Cartel (CJNG).
"At a time when criminal cartels are diversifying their lucrative enterprises, reports have surfaced regarding the ties of Tobacco International Holdings (TIH), a Switzerland-registered business, with Mexico's Cártel de Jalisco Nueva Generación (CJNG)," Rubio's office noted.
"Since at least 2018, the Cártel de Jalisco Nueva Generación (CJNG), a cartel sanctioned by the United States for its role in trafficking narcotics and fentanyl, has been involved in the sale of tobacco products to generate a new revenue stream. Media reports indicate that Mexico's Financial Intelligence Unit (UIF) has opened an investigation into Tobacco International Holdings Switzerland SA (TIH), which is suspected of having ties with CJNG," the senators wrote.
"According to this report, TIH, with the overt assistance of former and current members of Mexican government bodies, and the threat of CJNG reprisal, has monopolized the tobacco market in several Mexican states," they added.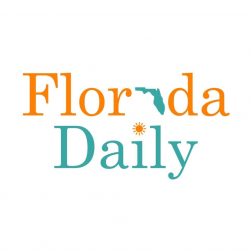 Latest posts by Florida Daily
(see all)