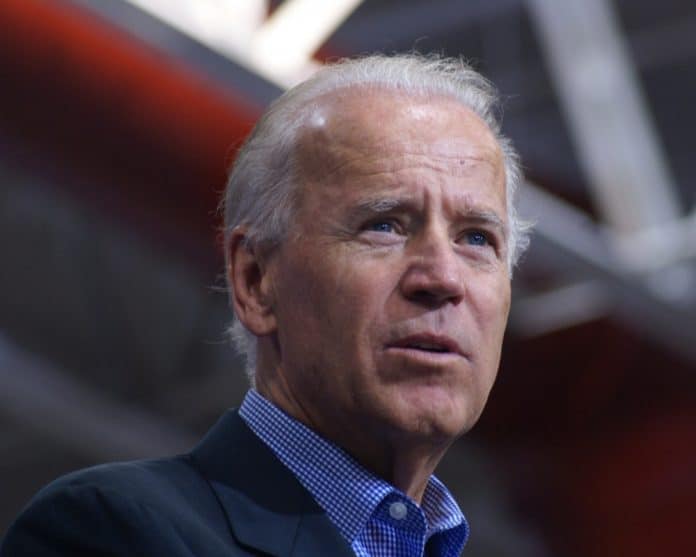 Both of Florida's U.S. senators—Republicans Marco Rubio and Rick Scott–have lined up to oppose President Joe Biden's proposed corporate tax rate increase.
The move to raise the tax rate from 21 to 28 percent emerged as Janet Yellen went through confirmation hearings to become the Treasury secretary. Yellen, the first woman to hold the post, said during the nomination process that the tax hike would be coming from the Biden administration. This led Scott to vote against her nomination. Rubio's office noted at the end of last month he was "unable to travel to Washington to vote in person, but would have opposed her confirmation."
With word now out about the tax increase, Rubio said he will oppose it.
"It is clear that Democrats intend to pursue a radical agenda full of left-wing priorities with the full support of President Biden," Rubio said. "While some businesses have thrived over the past year, countless more have laid off employees, closed locations, or gone out of business completely. It defies common sense to raise taxes on businesses as we begin to rebuild after a deadly pandemic and disastrous public health lockdown. This is not the so-called moderate agenda millions of Americans thought they were voting for. I urge the Biden administration to reject the current partisan atmosphere and work with Republicans in Congress as we move forward and begin to recover."
The tax hike, though, should come as no surprise as Biden campaigned on the issue.
Scott is also opposed to the proposed tax increase, citing a study from the Tax Foundation which shows it will kill 160,000 in an already bad economic climate.
"President Biden does not care about getting people back to work, spurring economic growth or helping American families and businesses thrive. Biden's disastrous plan to increase the corporate tax rate by more than 30 percent will have devastating impacts on American families and businesses," Scott said. "His plan will kill 159,000 jobs. That's 159,000 opportunities stolen from American families. I grew up in a poor family and I watched my parents struggle to find work. I know the value of a job. Biden's agenda doesn't make any sense. Now is not the time to attack our job creators."
Scott also insisted China will benefit from the tax hike.
"With every one of these bad policies, President Biden hands a victory to Communist China and our other adversaries. The Biden administration needs to end its job-killing war on the American economy and focus on making the U.S. more competitive and attractive to businesses and manufacturers," Scott said.
The proposed tax increase should clear the U.S. House where Democrats have a more comfortable majority than in the U.S. Senate. With no Republicans expected to defect on the matter, every Senate Democrat needs to back the proposal so that Vice President Kamala Harris can pass it with her tie-breaking vote.
Reach Mike Synan at mike.synan@floridadaily.com.
Latest posts by MIKE SYNAN
(see all)