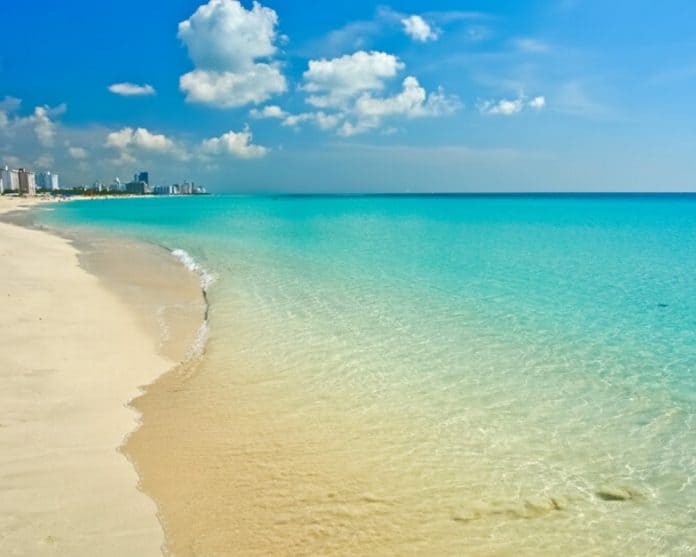 When Gov. Ron DeSantis announced the first part of his plan to reopen Florida's economy, he extended his suspension of vacation rentals indefinitely.
Now, the vacation rental community is petitioning DeSantis to include it as he continues reopening Florida's economy.
One of the groups leading the charge on the matter is the Florida Vacation Rental Management Association (FVRMA).
In a letter sent to DeSantis, the group asked for vacation rentals be allowed to resume business as the governor continues to open Florida's economy in phases.
"While we understand the concerns for public safety, over the past 40 days, vacation rentals throughout Florida have been completely shut down," the FVRMA noted
Industry analysts say revenues over the past 60 days have severely impacted the industry as cancellations and refunds have hurt the industry which adds $30 billion annually to Florida's economy.
Some members of the vacation rental community told Florida Daily that they have no clue why their industry was singled out.
"No fact-based explanations have been provided to justify this overall suspension–no science and no guidance from health officials," a Floridians in the vacation rental industry told Florida Daily.
The FVRMA asked DeSantis to allow more than just Floridians to utilize vacation rentals.
"Restaurants bars and pubs will be open," the group noted. "Theme parks, fitness centers and other ancillary services–but not vacation rentals?"
Companies associated with FVRMA say they support reopening since they are following stringent protocols utilizing safety measures incorporating guidelines from the Centers for Disease Control and Prevention (CDC).
Champions of free-market economics are also supporting the FVRMA.
"Unlike hotels that are heavily trafficked and densely-populated and yet remain free to operate, many of the vacation rentals are a single residence property with limited common space," said Heather Curry with the Goldwater Institute, a free-market public policy research group.
Curry said current policies are hitting one segment of the tourism industry and punishing homeowners, many of whom rely on rental income to pay for essentials, including medical care, mortgages and food.
"We just want fairness," said Denis Hanks, the executive director of the FVRMA.
Hanks said vacation rentals are an economic driver for many parts of the service sector industries throughout the state and further restrictions will not assist in the short-term rental industry's recovery.
"It is our hope that Governor Ron DeSantis will reexamine the ban on short term vacation rentals and implement in its place an effective plan that both protects our communities and allows reasonable utilization of short-term rentals in Florida," the FVRMA stressed.
Reach Ed Dean at ed.dean@floridadaily.com.