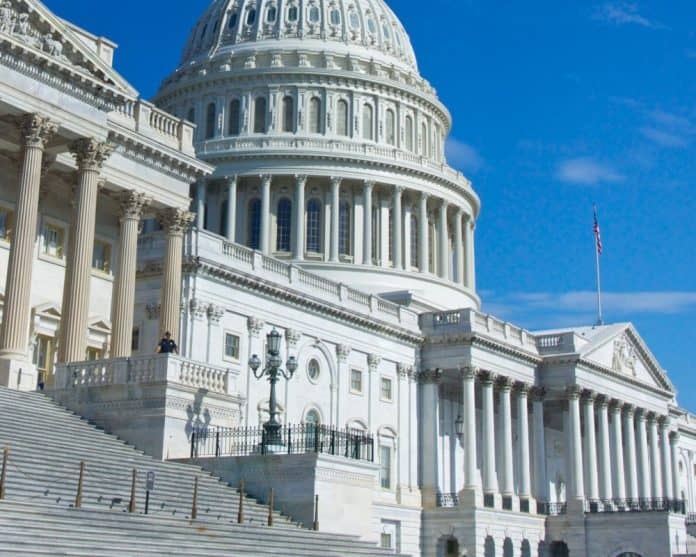 With the primaries over, four Democrats in the Florida congressional delegation are assured of staying in office on Capitol Hill.
In Central Florida, U.S. Rep. Val Demings, D-Fla., easily dispatched Wade Darius in the primary, taking 75 percent of the vote and routing him by almost 50,000 votes. With that win, Demings is assured a second term as she faces no opposition in general election. She will continue to represent parts of Orange County.
Over in Tampa Bay, U.S. Rep. Kathy Castor, D-Fla., is also sitting pretty. First elected to Congress in 2006, Castor will continue to represent parts of Hillsborough County as she faces no opposition this year. With her seniority, Castor should take on more of a prominent role if Democrats take control of the House in November, especially on the U.S. House Energy and Commerce Committee where she is currently the vice ranking Democrat. She did not face a primary opponent and is clear for the general election.
In the Palm Beach area, U.S. Rep. Lois Frankel, D-Fla., will continue her lengthy stint in Florida politics. Frankel faces no opposition in the primary and has no opponents in the general election. Now 70, Frankel served two terms as mayor of West Palm Beach and almost a decade and a half in the Florida House, including leading Democrats there. Despite now wrapping up her third term, Frankel has moved up the ladder quickly, including currently co-chairing the Congressional Women's Caucus and holding a leadership role within the Democratic Congressional Campaign Committee (DCCC). Look for her to continue to move up the ranks, especially as she can breathe easily this election cycle. She ran unopposed in the primary and has no opponents waiting in November.
A veteran of the Florida Legislature, U.S. Rep. Frederica Wilson, D-Fla., was assured a fifth term in the House when she crushed Ricardo de la Fuente in the primary on Tuesday. Wilson won in a blowout, taking 84 percent of the vote and beating de la Fuente by more than 50,000 votes. With nobody facing her in November, she has won another term. While she turns 76 in November, Wilson shows no signs of slowing down and she took to the national stage to rip the Trump administration's handling of the death of Sgt. La David Johnson in Niger last October. Less well known has been her work on the U.S. House Education and the Workforce and the U.S. House Transportation and Infrastructure Committees. She has had stints as serving as the ranking Democrat on two subcommittees and, as she continues to build seniority, Wilson should continue to have more of an impact.
Special attention should also be paid to the Democrat who is set to become the dean of the Florida delegation with U.S. Rep. Ileana Ros-Lehtinen, R-Fla., retiring this year. While he does face a write-in opponent in November, U.S. Rep. Alcee Hastings, D-Fla., who has been in Congress since 1992, scored a big win on Tuesday, taking 73 percent in the primary and besting Sheila Cherfilus-McCormick by more than 32,000 votes. Conservatives love to rip Hastings for the corruption which led by him to be removed and impeached from the federal bench and the sexual harassment charges made against him–including the Treasury Department having to use $220,000 to settle a lawsuit against him. Despite all this, Hastings remains unbeatable in his district. That won't change this year and Hastings will continue to be one of the top Democrats on the U.S. House Rules Committee.
Kevin Derby can be reached at Kevin.Derby@floridadaily.com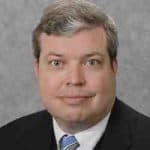 Latest posts by Kevin Derby
(see all)