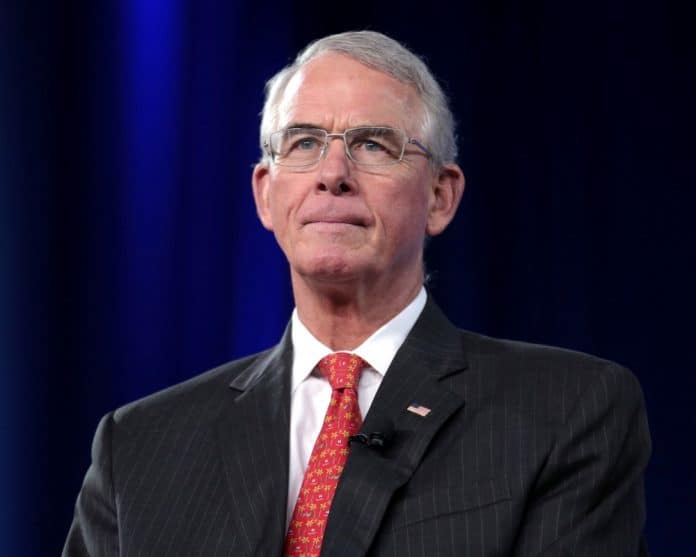 After two terms on Capitol Hill, U.S. Rep. Francis Rooney, R-Fla., announced he was not going to run again in 2020.
Rooney told Fox News on Saturday that he was going to bow out of Congress. The Southwest Florida Republican had garnered national headlines for his criticism of President Donald Trump's call to Ukrainian Prime Minister Volodymr Zelensky in which they talked about a possible investigation of former Vice President Joe Biden.
"I've done what I came to do," Rooney told Fox News, hoping he would be a model for politicians when it comes to term limits. During his two terms in Congress, Rooney focused on environmental issues and foreign policy. He also broke with the GOP in supporting raising the federal minimum wage.
Rooney is one of the co-chairs of the Climate Solutions Caucus. In his first term, he was the vice-chairman of the U.S. House Foreign Affairs Committee and currently leads Republicans on the U.S. House Western Hemisphere Subcommittee.
Before being elected to Congress in 2016, Rooney served two stints on the Advisory Commission on the Panama Canal from 2002 to 2005 and 2008 to 2016 and as then-President George W. Bush's ambassador to the Holy See.
Rooney represents a solidly Republican district and the GOP should easily keep his seat next year.
Avery Jaffe, a spokesman for the Democratic Congressional Campaign Committee (DCCC), weighed in on Rooney's retirement.
"As questions swirl around Florida Republicans' ties to Rudy Giuliani and his Ukraine henchmen, Congressman Rooney clearly wants out. Rooney should be commended for speaking the truth about President Trump's abuse of power and separating himself from the rest of the Republican caucus who are unwilling to put country over party and uphold the rule of law," Jaffe said.
Reach Kevin Derby at kevin.derby@floridadaily.com.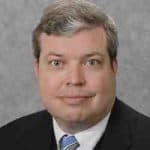 Latest posts by Kevin Derby
(see all)