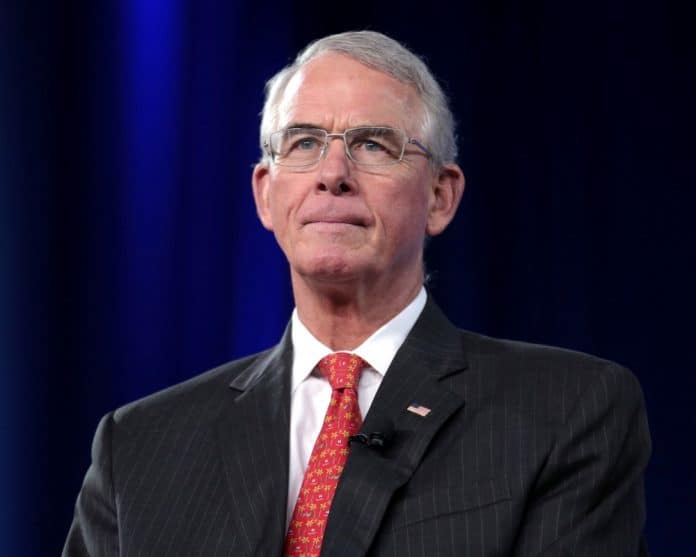 This week, U.S. Rep. Francis Rooney, R-Fla., called on congressional leaders to ensure that the next coronavirus stimulus package does not include funds to cover pension shortfalls.
Rooney rounded up more than a dozen members of Congress, including U.S. Rep. Ross Spano, R-Fla., to send the letter to U.S. House Speaker Nancy Pelosi, D-Calif., and U.S. House Minority Leader Kevin McCarthy, R-Calif.
"We have deep concerns with taxpayer funds going to bail out multiemployer pension plans. Long before COVID-19, numerous multiemployer pension plans were facing insolvency due to years of mismanagement. We should not use the pandemic to bailout mismanaged government and private multiemployer pension funds," Rooney and the other representatives wrote.
"The federal government should not bail out private or state and local governments with pension problems. Taxpayers cannot bear the burden for unfunded pensions. We ask that in the next round of COVID-19 legislation, that no funds be used towards pension shortfalls or be allowed to reimburse expenses that have been redirected to cover pension shortfalls," they added.
Rooney weighed in on the letter on Tuesday.
"As the coronavirus continues to devastate our economy, we should be appropriating funds to Americans that have directly suffered economic hardship from the virus, not bailing out pension programs that were heading towards insolvency due to issues not related to the crisis we are facing today," Rooney said. "With the United States debt growing by trillions, the American people should not have to bear the consequences of fiscal irresponsibility by their state and local elected leaders. I encourage House leadership to resist bailouts for these pensions so funds can be appropriated for the small businesses and individual Americans struggling through no fault of their own."
First elected to Congress in 2016, Rooney is not running for reelection this year.
Reach Kevin Derby at kevin.derby@floridadaily.com.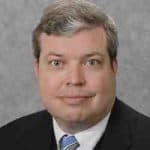 Latest posts by Kevin Derby
(see all)