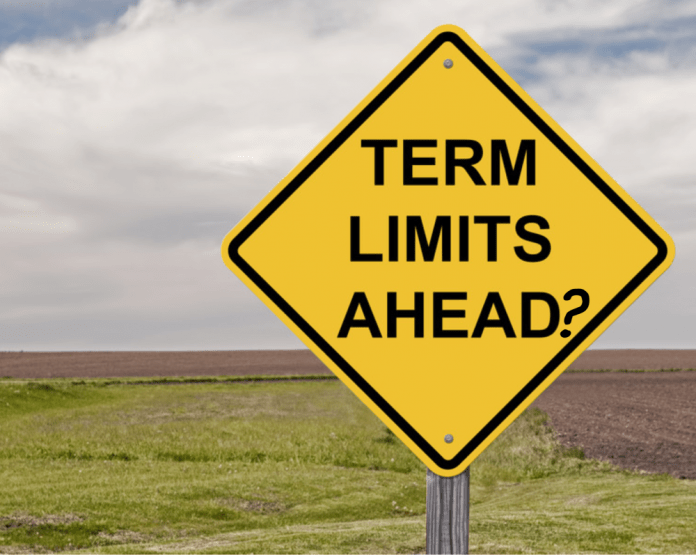 With a new Congress in place, two Florida Republicans are leading the charge to pass a constitutional amendment to enact congressional term limits.
On Thursday, U.S. Sen. Ted Cruz, R-Texas, and U.S. Rep. Francis Rooney, R-Fla., brought out an amendment to limit congressional terms. Senators would be able to serve two six-year terms while members of the House would be able to serve three two-year terms.
While they were rivals for the Republican presidential nomination, U.S. Sen. Marco Rubio, R-Fla., is backing Cruz's resolution as a cosponsor.
On Friday, Cruz and Rooney weighed in on why they had introduced the amendment.
"For too long, members of Congress have abused their power and ignored the will of the American people," Cruz said. "Term limits on members of Congress offer a solution to the brokenness we see in Washington, D.C. It is long past time for Congress to hold itself accountable. I urge my colleagues to submit this constitutional amendment to the states for speedy ratification."
"The American people support term limits by an overwhelming margin. I believe that as lawmakers, we should follow the example of our founding fathers, Presidents George Washington and Thomas Jefferson, who refused to consider public service as a career. Our history is replete with examples of leaders who served their country for a time and returned to private life, or who went on to serve in a different way," Rooney said,
Besides Rubio, Cruz was able to round up Republican U.S. Sens. Mike Lee of Utah and David Perdue of Georgia to sponsor the amendment.
While he is starting his second term in Congress, this is not a new issue for Rooney. Last year, he brought out "Thomas Jefferson Public Service Act" which would cut congressional salaries after six terms in the U.S. House and two terms in the U.S. Senate. That bill would have "set the annual rate of compensation for a member of Congress who has served six consecutive terms as a member of the House of Representatives or two consecutive terms as a senator at $1, to amend title 5, United States Code, to exclude any service of a member of Congress occurring during any pay period for which the member's annual rate of compensation is $1 as creditable service for purposes of an annuity under that title, and for other purposes."
Kevin Derby can be reached at Kevin.Derby@floridadaily.com.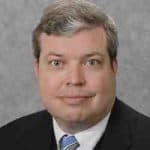 Latest posts by Kevin Derby
(see all)