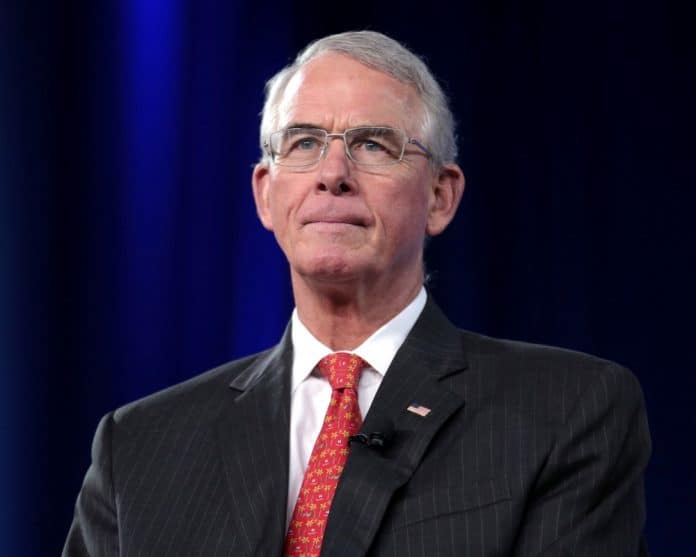 With the U.S. Senate Appropriations Committee wanting $3.2 million for the federal Environmental Protection Agency (EPA) to fight toxic algae in South Florida, a congressman from the Sunshine State is calling on the U.S House to follow suit.
U.S. Rep. Francis Rooney, R-Fla., the vice chairman of the U.S. House Foreign Affairs Committee despite being in his first term in Congress, wrote to U.S. Rep. Ken Calvert, R-Calif., on the matter, urging him to match the Senate's appropriation level which is an increase of $1.5 million. Rooney sent Calvert, who chairs the U.S. House Appropriations Subcommittee on Interior and Environment, on the matter.
"The Senate Appropriations committee has provided $3,204,000 for the South Florida program, an increase of $1,500,000 above the enacted level.  These funds are imperative to investigate and monitor harmful algae blooms," Rooney's office noted on Monday. "Unusually large spring and summer rainfall, and one tropical depression, have generated massive discharges from Lake Okeechobee which have brought toxic algal blooms to our community, crippling our local economy and inflicting serious environmental destruction. The numerous, continuing fish kills have caused, and continue to cause, massive loss of income to our real estate and tourism industries. To make matters even worse, we have been plagued by a lingering red tide just off our beaches which has been exacerbated by the algal blooms. Florida's tourism economy generates over 17 percent of our state's employment and 55 percent of all real estate in Florida could potentially be impacted."
The Southwest Florida Republican weighed in on the matter on Monday, saying the funds were needed to continue the fight against toxic algae.
"This funding is imperative to investigating the harmful toxic algal blooms that have been occurring in Southwest Florida this year," Rooney said.  "The research these funds support would look at the health impacts of exposure and develop new ways to identify, monitor and track algal blooms. These blooms are impacting our tourist economy, devastating our environment and have implications on our residents' health."
Kevin Derby can be reached at Kevin.Derby@floridadaily.com.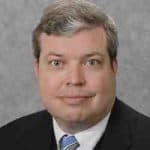 Latest posts by Kevin Derby
(see all)