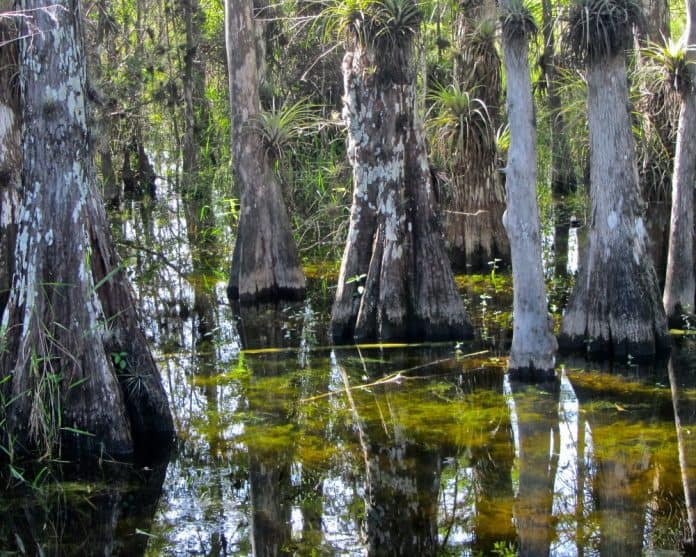 Freshman U.S. Rep. Francis Rooney, R-Fla., wants the U.S. Interior Department to ensure that seismic activities in the Big Cypress National Preserve are following proper procedure.
On Tuesday, Rooney announced that he had written U.S. Interior Sec. Ryan Zinke on the matter, "calling for the Department of the Interior to make sure that the contractor conducting seismic activities in the Big Cypress National Preserve fully complies with the remediation and repair requirements required by the seismic permit, defined as Minimization and Mitigation Measures."
The freshman congressman offered his rationale for writing Zinke on the issue.
"The seismic activities underway in the Big Cypress National Preserve pose grave risks to our Southwest Florida environment," Rooney said on Tuesday. "This is why it is imperative that we assure full, complete and verifiable compliance with all of the remediation and repair requirements contained in the permits for the seismic work.
"The health of the Everglades ecosystem, including the Preserve, is critical to Southwest Florida," Rooney added. "Failure to protect our environment will cost our communities billions of dollars. This is why I am asking the Department of the Interior to ensure all Minimization and Mitigation Measures are being followed by those conducting seismic activities within Big Cypress."
First elected to Congress in 2016, Rooney has moved up the congressional quickly, including serving as the vice chairman of the U.S. House Foreign Affairs Committee. Before being elected, Rooney focused on business and foreign policy, including serving on the Advisory Commission on the Panama Canal from 2002 to 2005 and 2008 to 2016. He also served as then President George W. Bush's ambassador to the Holy See.
Rooney represents a solidly Republican district in Southwest Florida though he has drawn two opponents who are waiting for him in November. Financial advisor David Holden is the Democratic nominee after beating businessman and former social worker Todd James Truax in last month's primary. Pete Pollard is also running against Rooney as a write in candidate.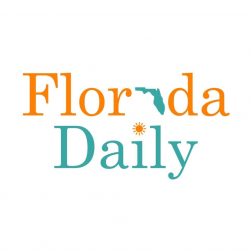 Latest posts by Florida Daily
(see all)