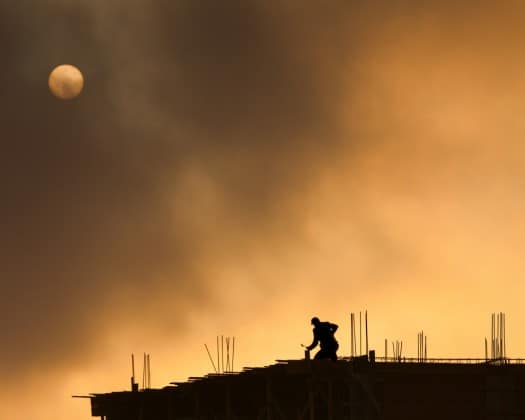 U.S. Rep. Francis Rooney, R-Fla., is looking to ensure federal agencies do not require Project Labor Agreements (PLA's) for construction contracts.
Rooney is championing U.S. Rep. Ted Budd's, R-NC,  proposal to "preserve open competition and Federal Government neutrality towards the labor relations of federal government contractors on Federal and federally funded construction projects, and for other purposes."
"PLA's discourage non-union competition for federal construction projects,"  Rooney said this week. "As a lifelong businessman, I believe that open competition is best for the market and all businesses should have the opportunity to compete for federal construction projects. That's why I introduced the Fair and Open Competition Act- to stop federal agencies from discriminating against companies that don't engage in PLA's. This will ensure competition for the best price and save taxpayer dollars."
"As someone who has run a business, I know how important it is to have fair and open competition," Budd said. "Government-mandated PLAs are not fair, and its taxpayers who take the hit. For the sake of our country and our taxpaying constituents, we should be committed to cost-effective construction projects."
Budd's proposal has its work cut out for it in the U.S. House which is controlled by the Democrats. The bill was sent to the U.S. House Oversight and Reform Committee this week. So far, Rooney is the only cosponsor and there is no companion measure over in the U.S. Senate.
Kevin Derby can be reached at Kevin.Derby@floridadaily.com.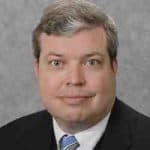 Latest posts by Kevin Derby
(see all)