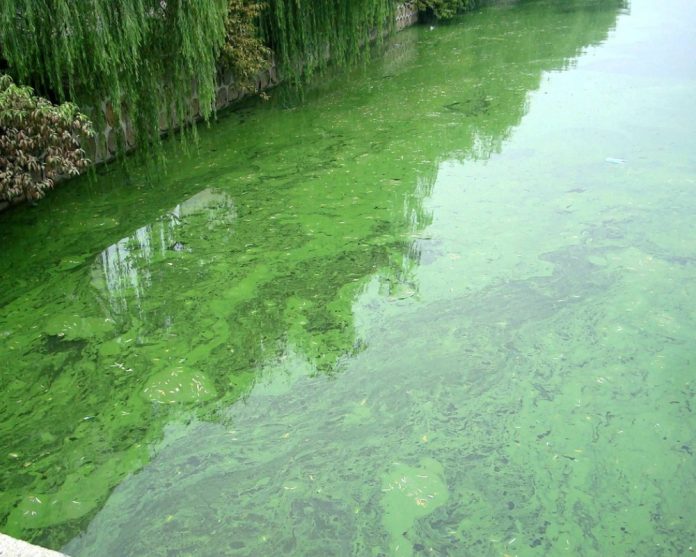 Freshman U.S. Rep. Francis Rooney, R-Fla., is calling on the White House to step in to aid the Sunshine State as it continues to face the problems of red tide and toxic algae.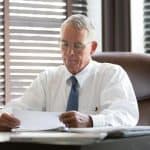 Rooney, the vice chairman of the U.S. House Foreign Affairs Committee despite serving in his first term in Congress, sent a letter to President Donald Trump on Monday, urging him to declare a formal State of Emergency for Florida.
After sending the letter to the White House on Monday, Rooney explained why he thought a formal declaration was needed.
"The devastation we are experiencing in Southwest Florida is severely impacting our health, economy and ecology," Rooney said on Monday. "Dead sea life, toxic algae, and red tide are crippling our area and although we are finally, thanks to our combined efforts, seeing progress on funding projects that will permanently fix our water quality, these projects will take years to complete. As conditions have worsened, we need to take action now."
Rooney insisted that the White House issuing a formal declaration would loosen up federal funds for the Sunshine State and compared the red tide and toxic algae problems to other disasters currently impacting the nation
"Declaring a State of Emergency will make a host of funding and resources available that would otherwise not be possible," Rooney said. "Our current conditions are every bit as disastrous to us as the recent wildfires are to California and flooding has been to Michigan."
First elected in 2016, Rooney represents a solidly Republican district in Southwest Florida though he has drawn two opponents running in the Democratic primary. Financial advisor David Holden and businessman and former social worker Todd James Truax will meet in the primary on August 28. Pete Pollard is also running against Rooney as a write in candidate.
Kevin Derby can be reached at Kevin.Derby@floridadaily.com.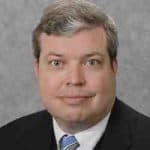 Latest posts by Kevin Derby
(see all)